Skin Pro Lori Signature Services
Includes a combo of different techniques and tools to bring your skin to its optimum health.
Book Now
Call Now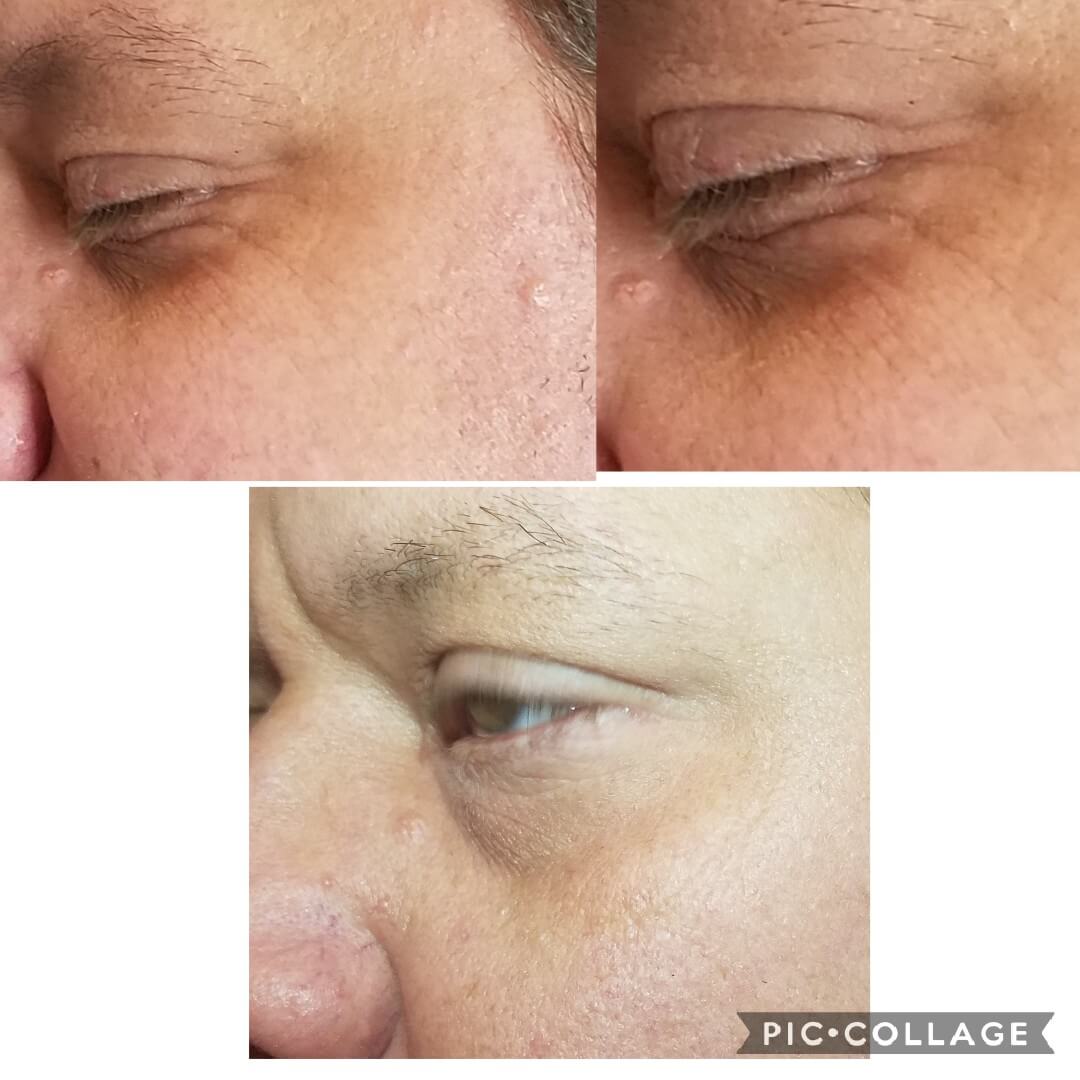 What is Plasma Fibroblast?
Plastma Fibroblast is a small electrical charge that is created and instantly shrinks the targeted skin. The skin tissue immediately tightens giving you youthful skin. Often times, only one treatment may be necessary.  If you do two treatments, they are spaced out 3 months apart. Results may last up to 2 years.
Is Plasma Fibroblast Right for Me?
Designed to work from the inside out, lifting is gradually seen over 2-3 weeks after initial treatment as skin continues to produce new collagen and continues to build after completed series of treatments. Service includes hot stones on neck and shoulders for added relaxation.
Frequently Asked Questions.