Specializing in Anti-Aging and Corrective Skincare in Charlotte, NC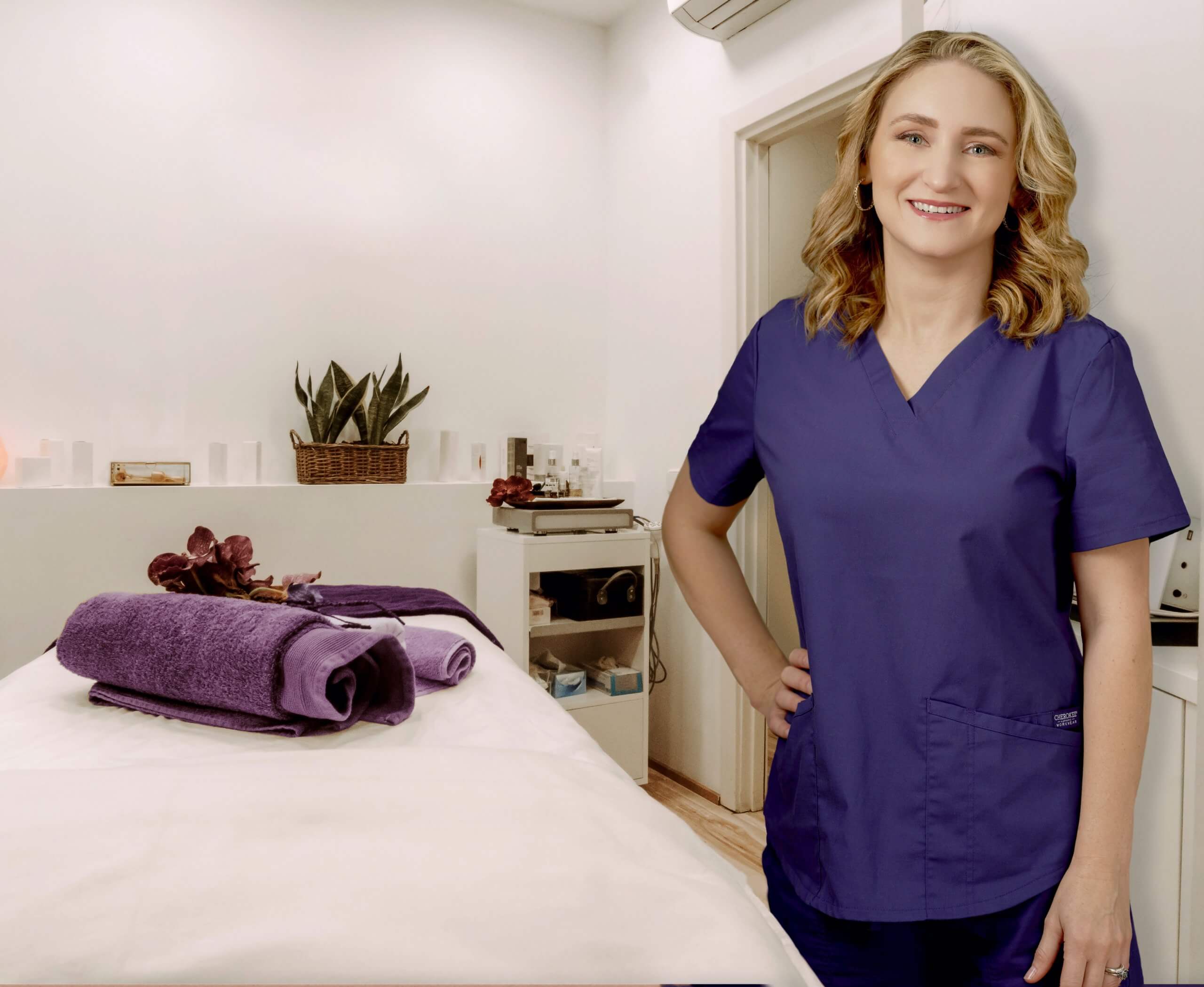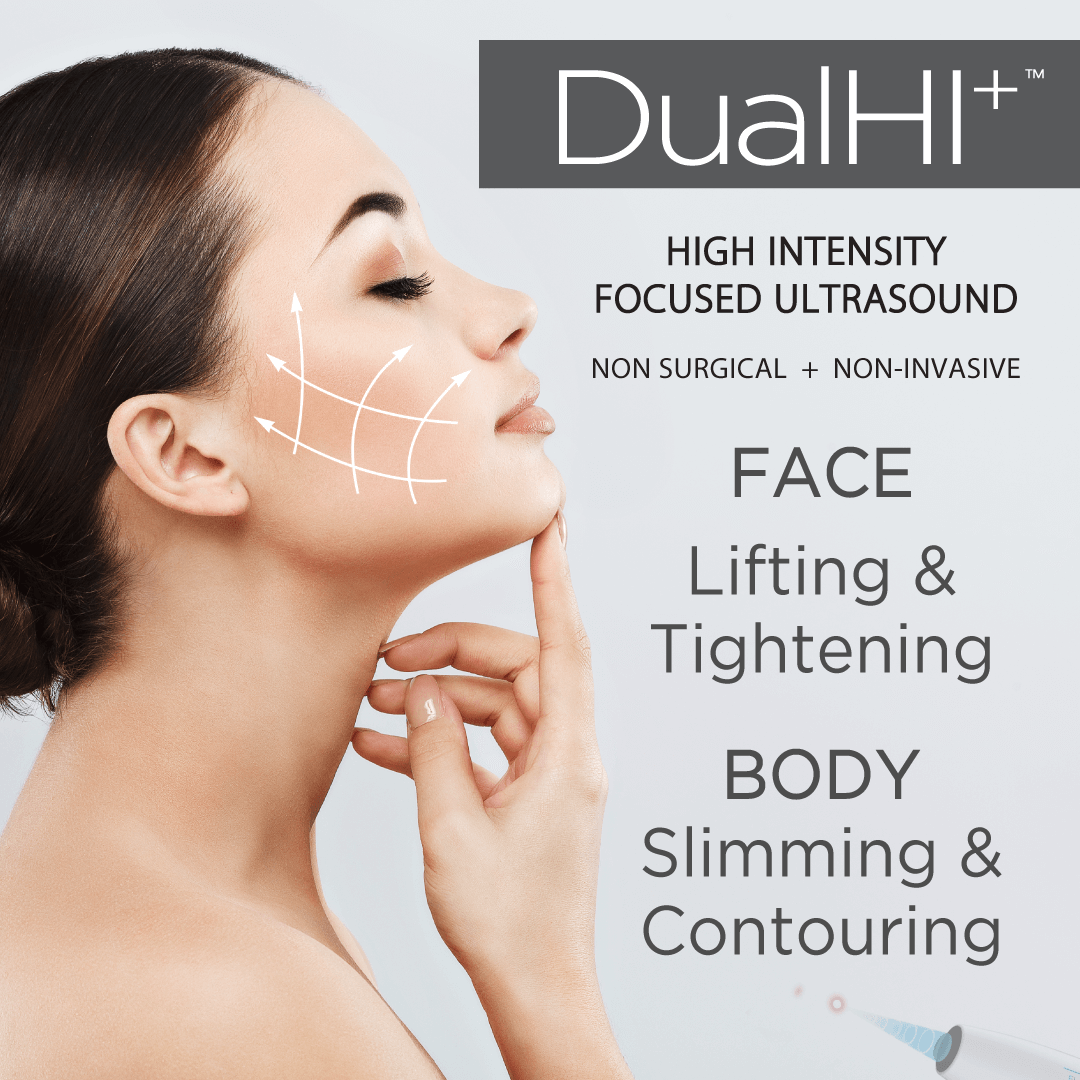 HIFU Anti-Aging Treatment
Skin Pro Lori in Charlotte, NC is the first in the USA to offer DUALHI+, the most advanced, cutting-edge form of HIFU. Learn more about this non-surgical, non invasive treatment for lifting, tightening, and contouring your face AND body.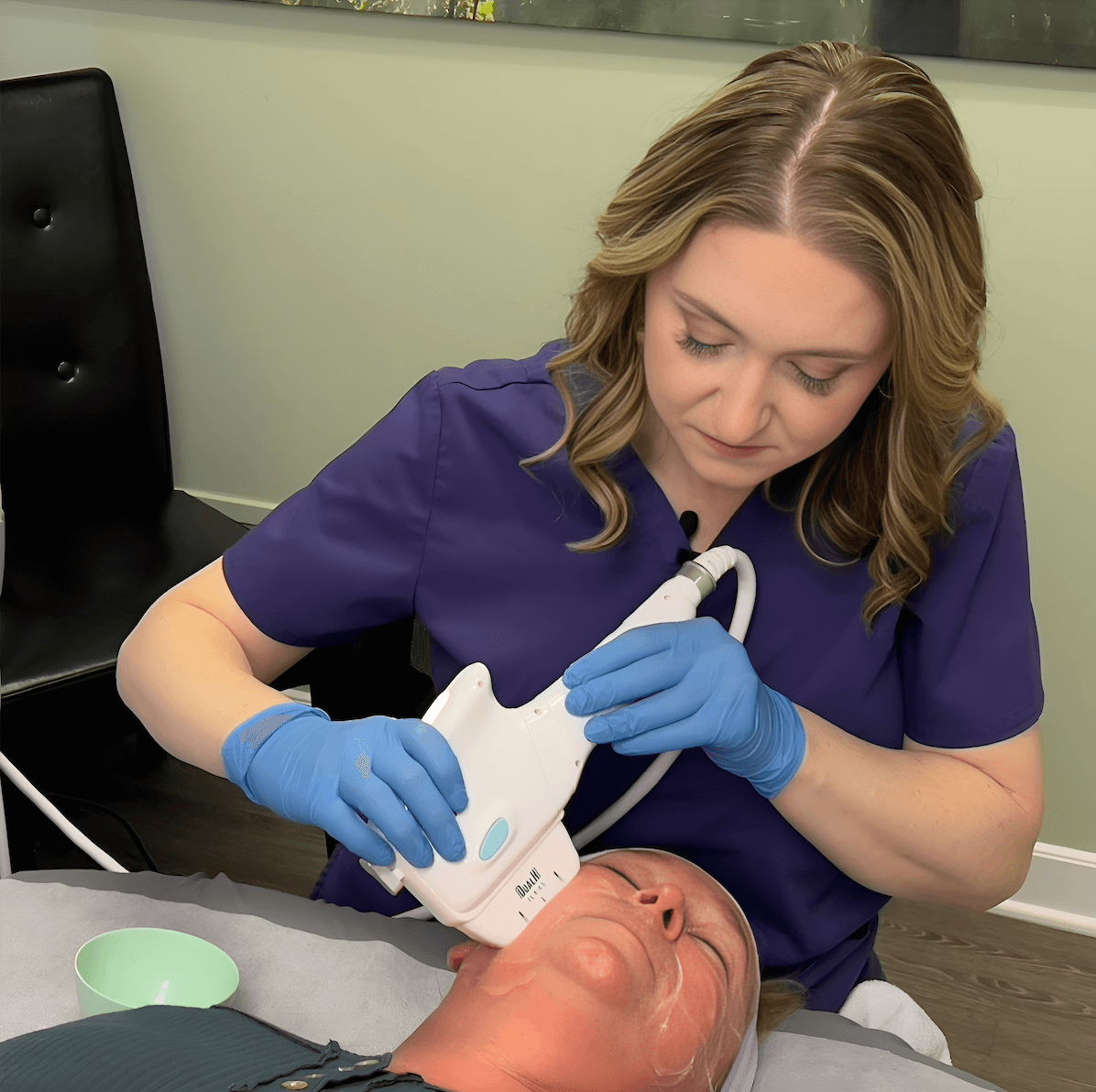 Our Services
Skin Pro Lori offers results-driven medical-grade services, including skin treatments, facials, and advanced skin products within, a spa atmosphere in Charlotte, NC.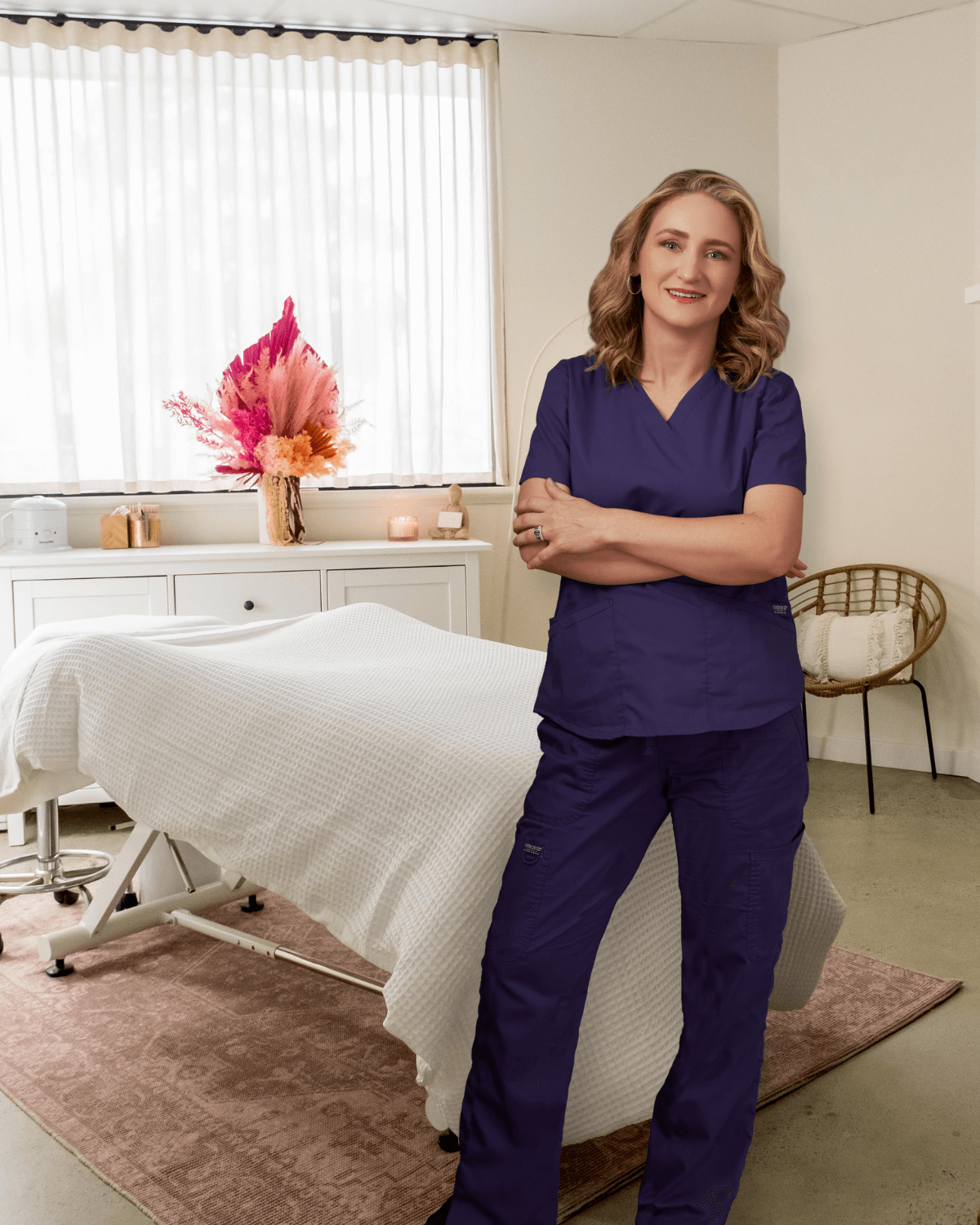 Esthetician in Charlotte, NC
Skincare has been a passion of mine since I was young. Growing up, my mother always taught me about skincare. I remember when she first taught me how to apply a mask. I understand just how personal skin care and skin health can be. My goal is to empower women by helping them achieve healthy, glowing skin that they are proud of. Come in for a consultation and I'll make a custom skin treatment plan based on your needs.