Be the Most Confident Woman in the Room with SPL Facial Treatment Services & Products.
Skin Pro Lori is a veteran Esthetician that produces luxury skincare products and facial treatment services.
Shop Now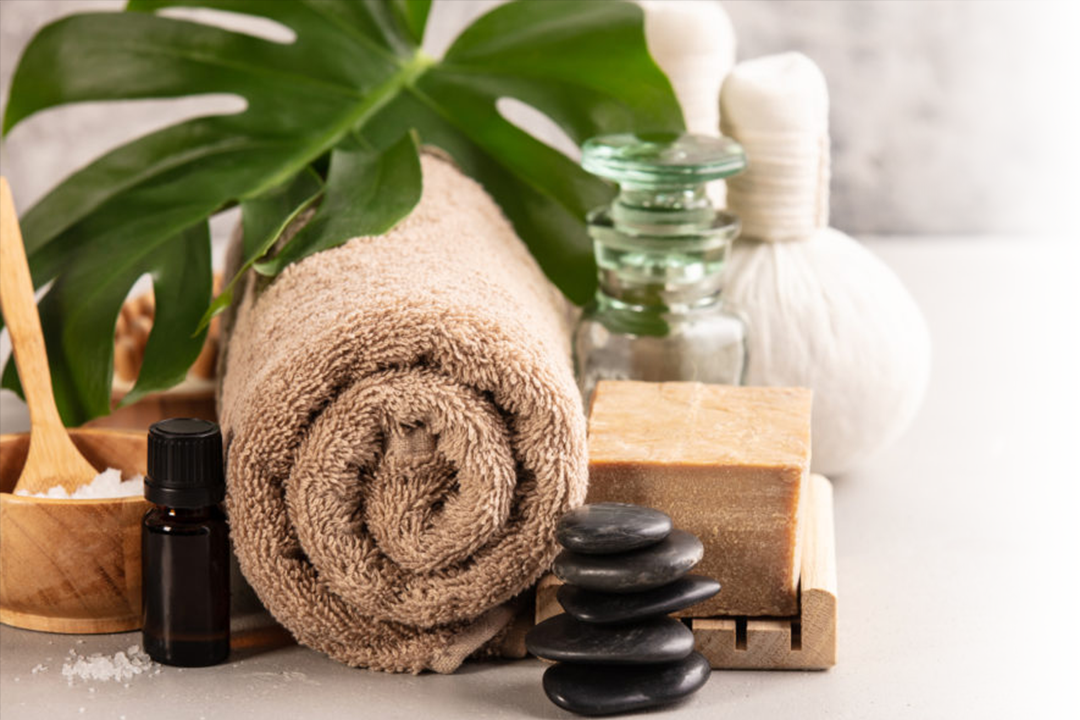 Our Services
We Don't Just Care About Our Products… We Care About You.
Professionally Formulated Products
Partnered With Hundreds of Estheticians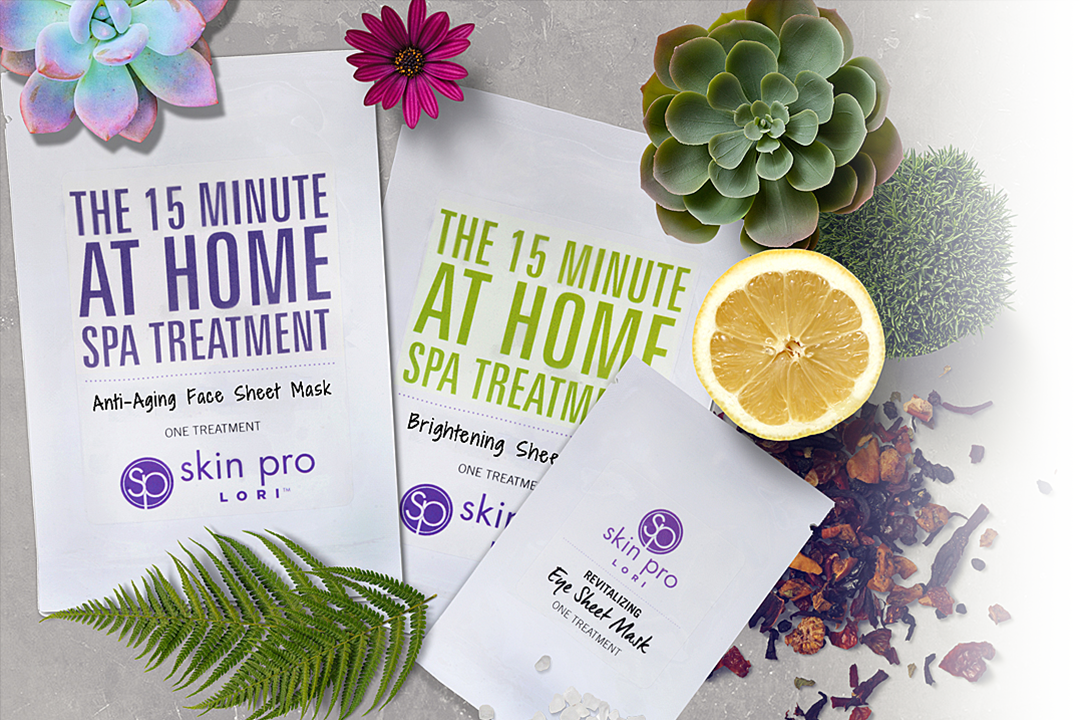 Shop Our Products
Buy the Same Products Most Estheticians Swear By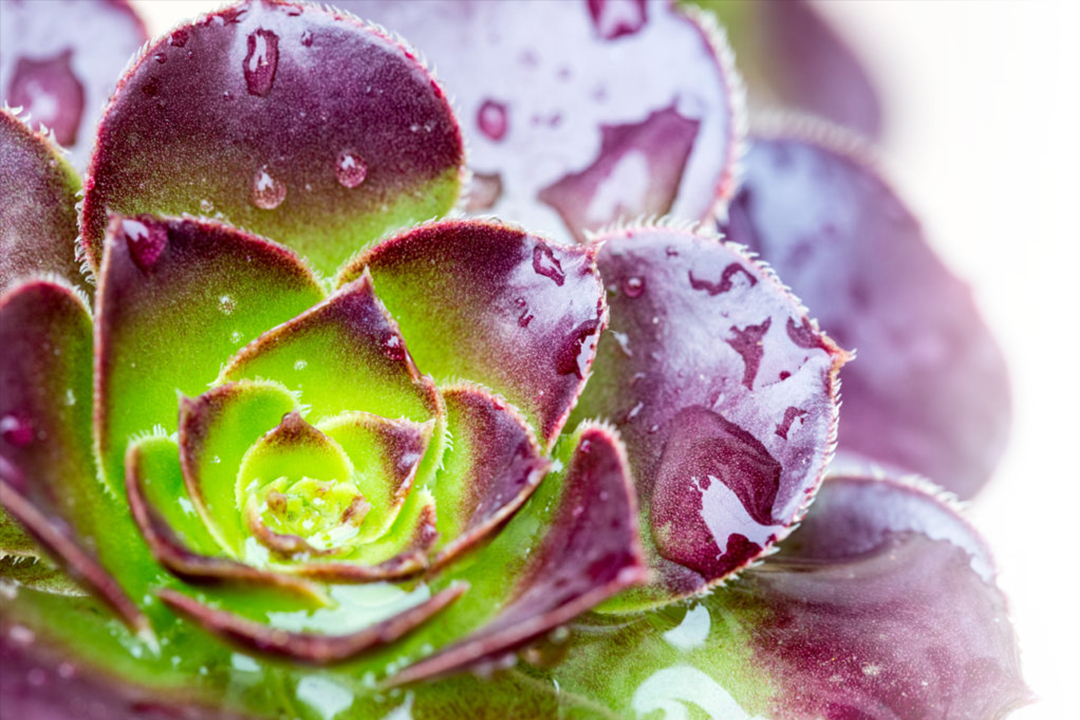 Apply for Wholesale
We Don't Just Care About Our Products… We Care About You.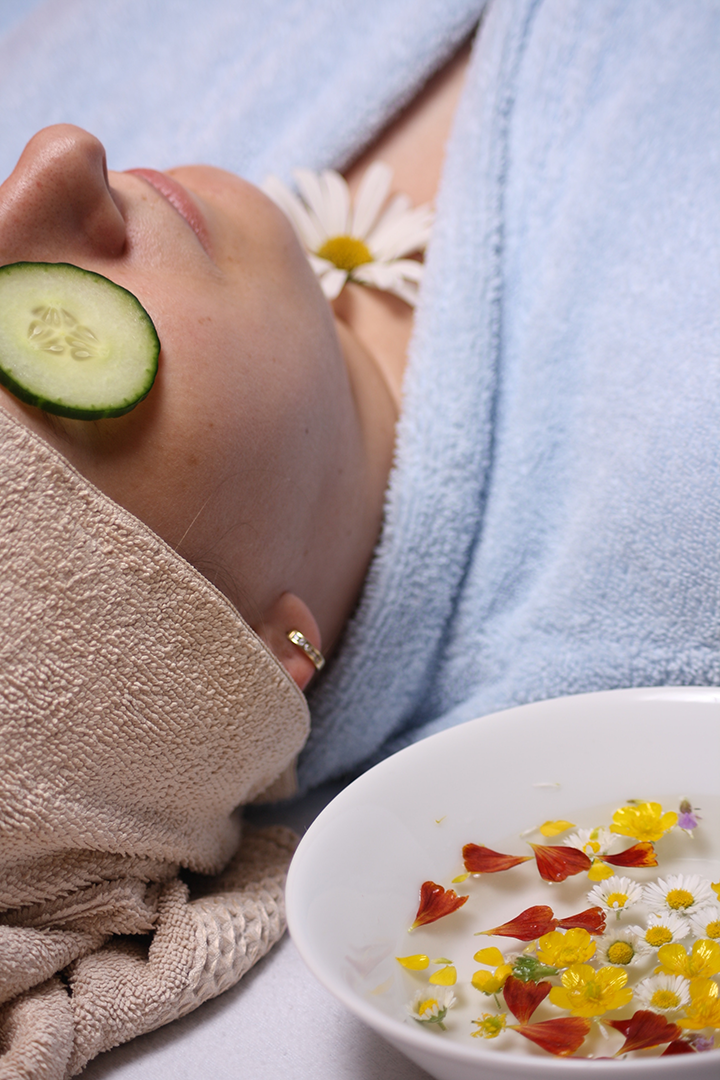 YOUR BEAUTY IS OUR STORY
Women around the world want to feel confident, feel comfortable and look beautiful. We're constantly being looked down on and are viewed as lesser beings in society. Skin Pro Lori has dedicated years of practice and research towards finding ways to empower women through skin care treatments and facials. We've served thousands of women, developed our own specially formulated product line, and have partnered with hundreds of Estheticians around the world. Clients of Skin Pro Lori are the most confident people in the room. We invite you to join our movement so you too can be the most confident person in the room.
Not sure where to start? Click or tap the button below to check out some of our mask products.