Schedule a Consultation Today
Now available through Zoom online in the comfort of your home or in person at our office.
Book Now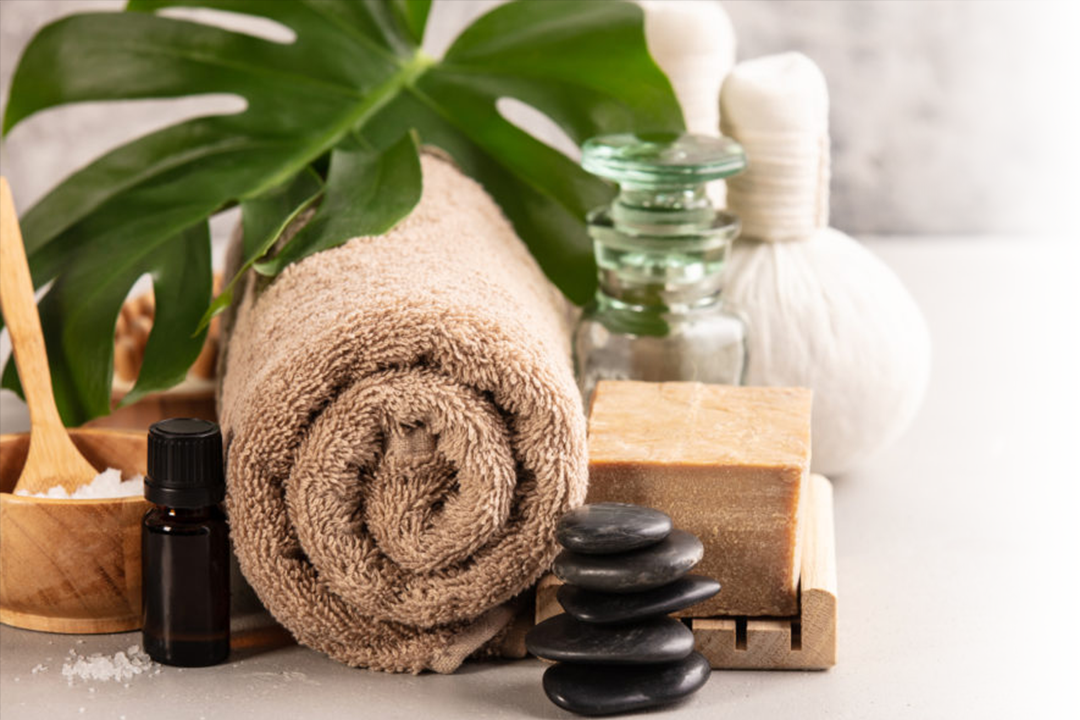 Our Services
We Don't Just Care About Our Products… We Care About Your Health. Schedule a Consultation Today! 
Professionally Formulated Products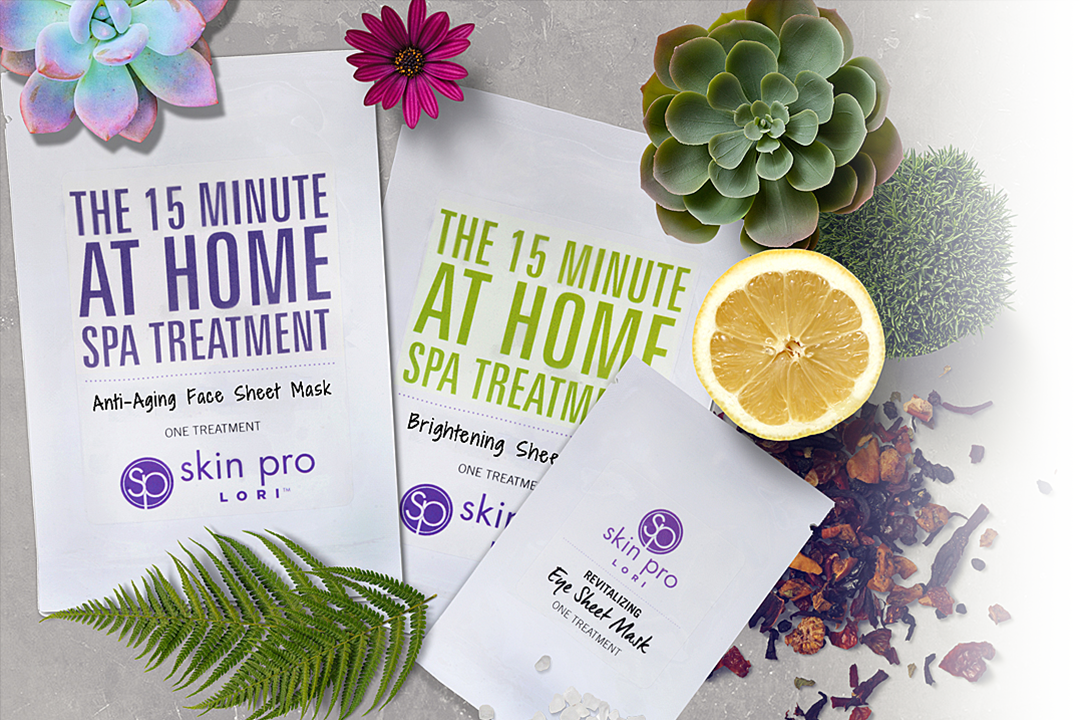 Shop Our Products
Buy the Same Products Most Estheticians Swear By. Plant-based, cruelty-free, clean ingredients, and made in the USA.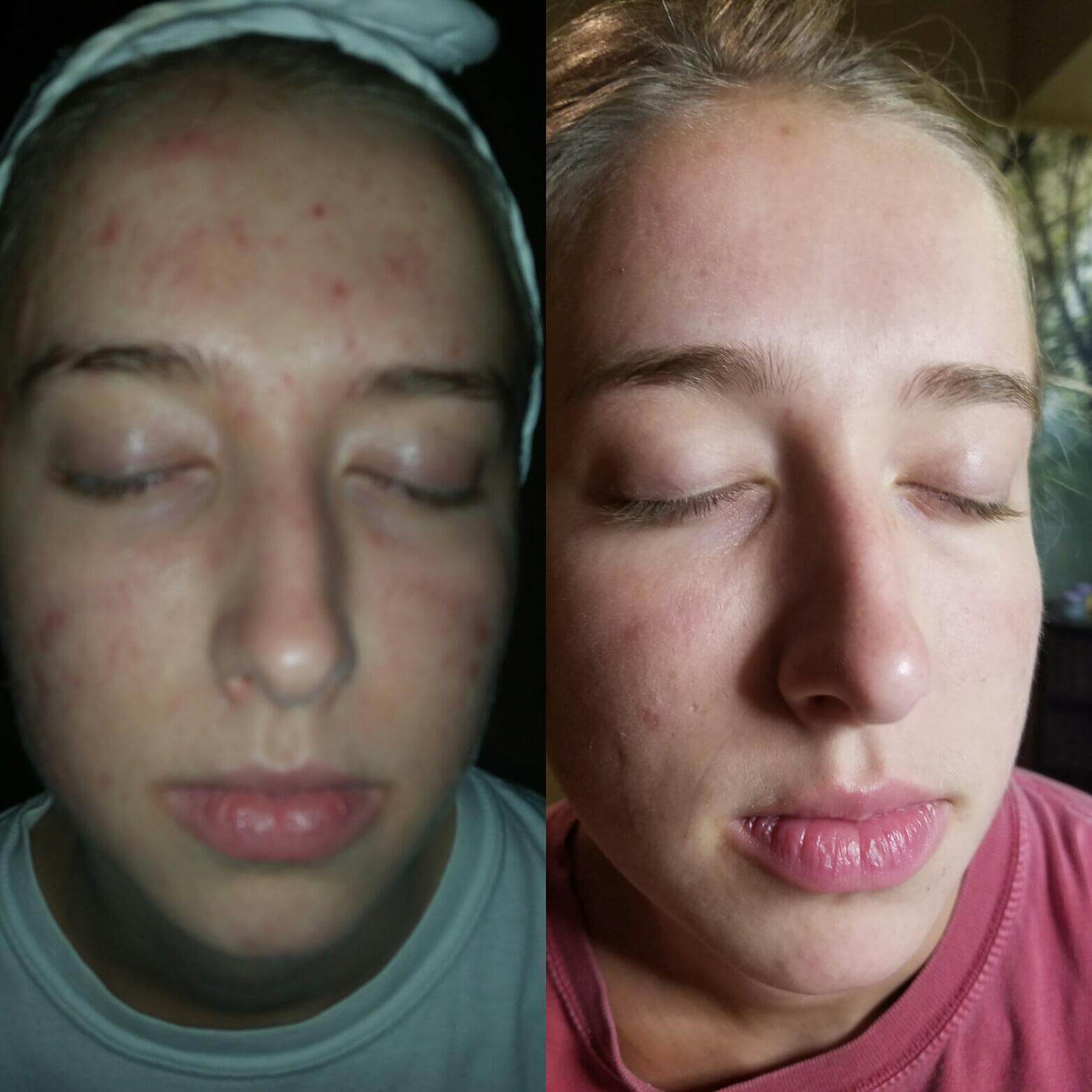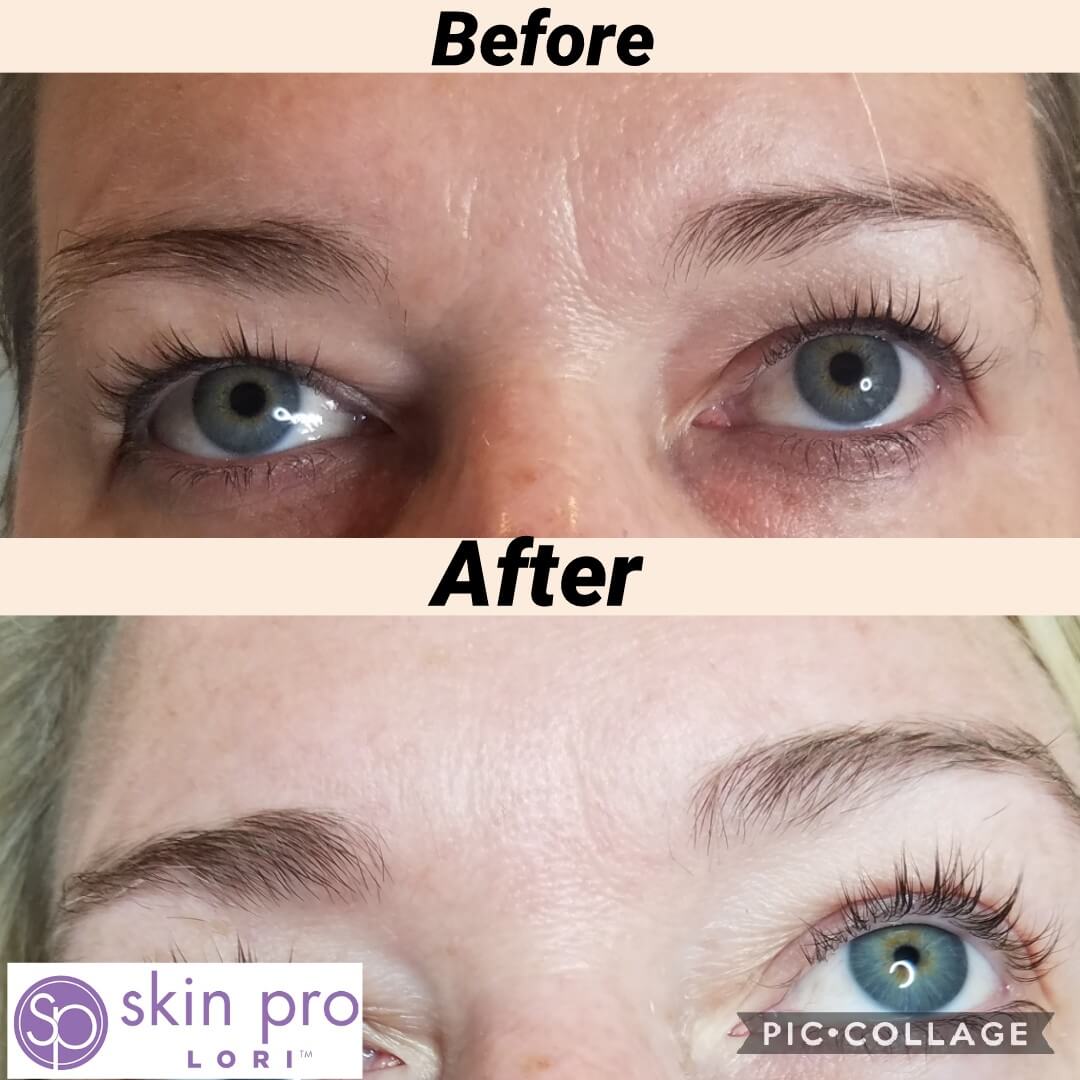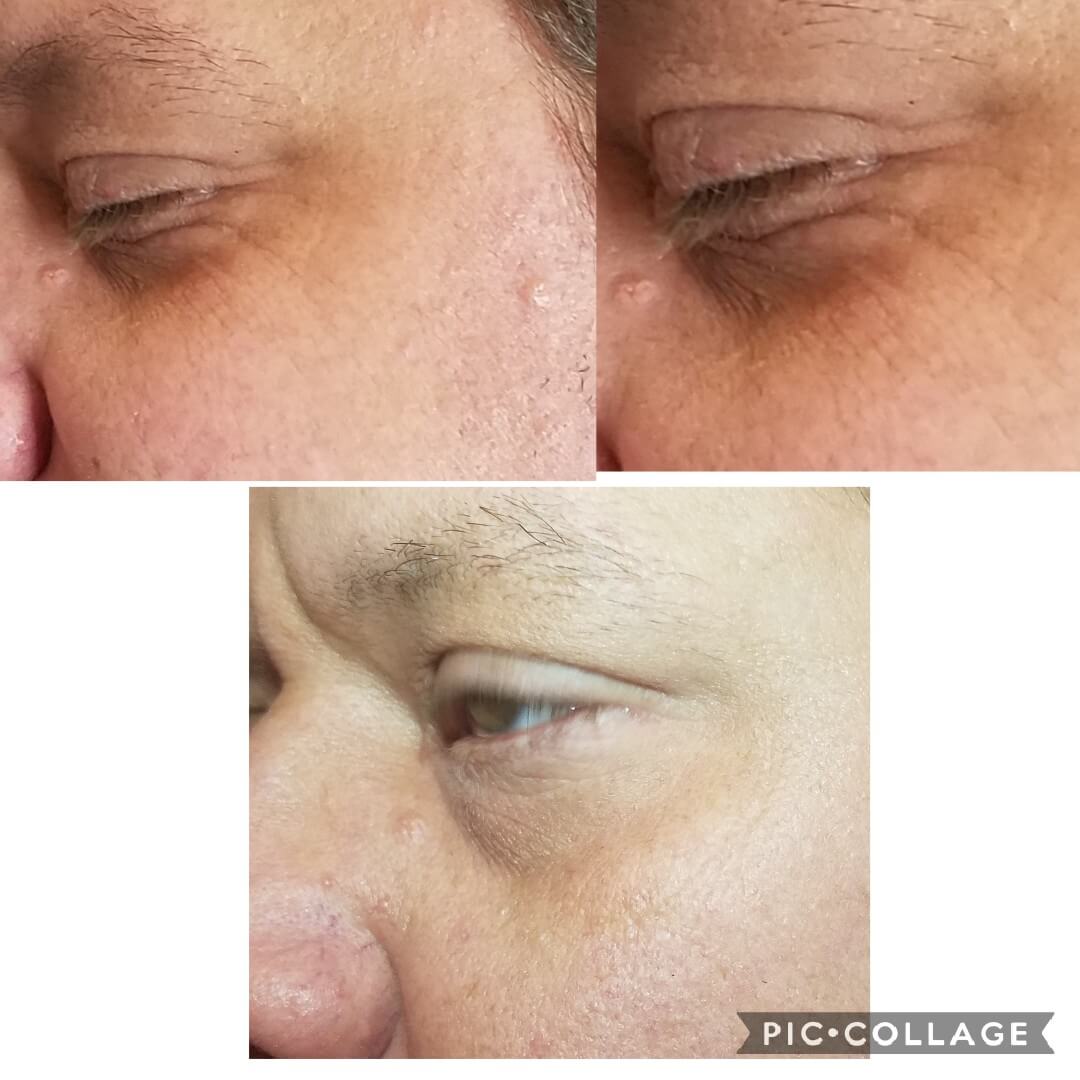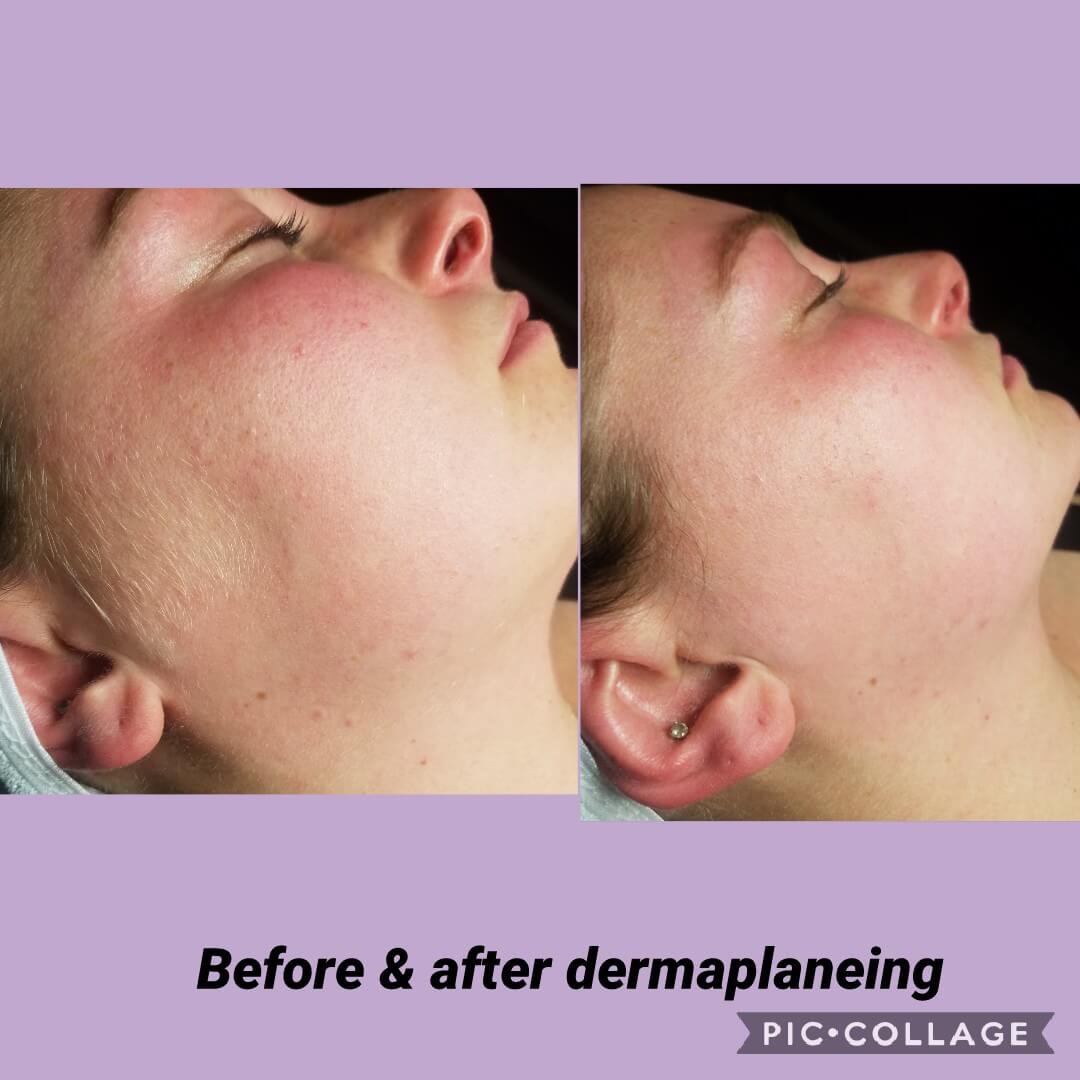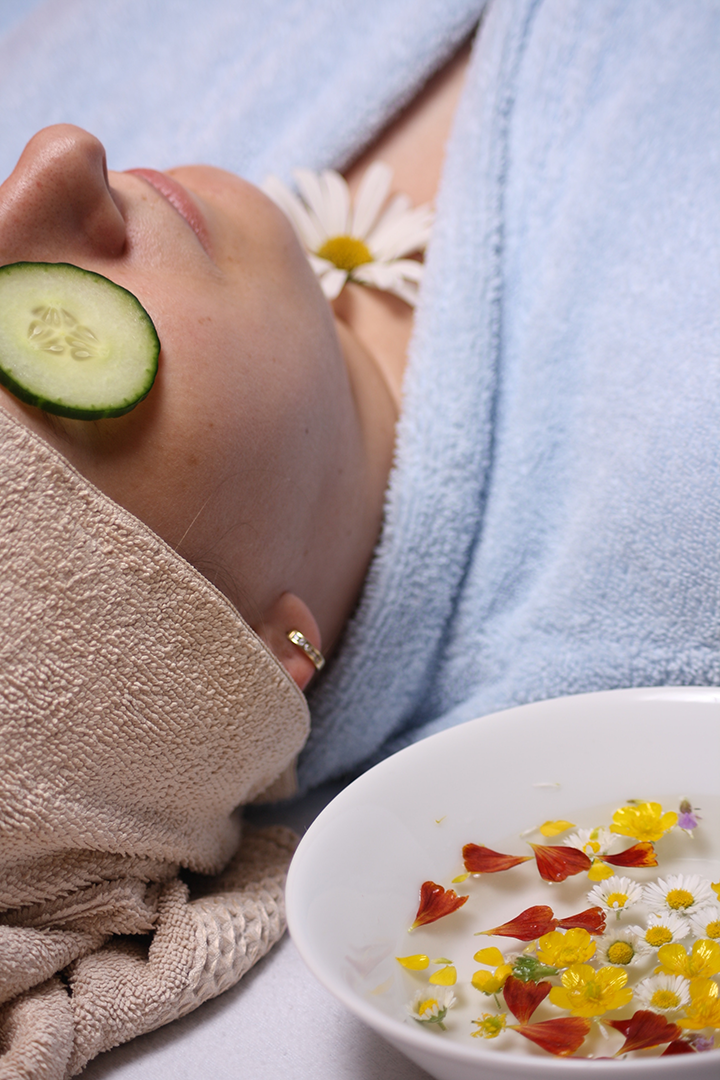 SCHEDULE YOUR CONSULTATION TODAY
You have the opportunity to choose the most convenient way to have a consultation: You can either schedule through Zoom online or in our office. There is a $25 deposit fee to hold your appointment time, the deposit will go towards the next appointment you book.