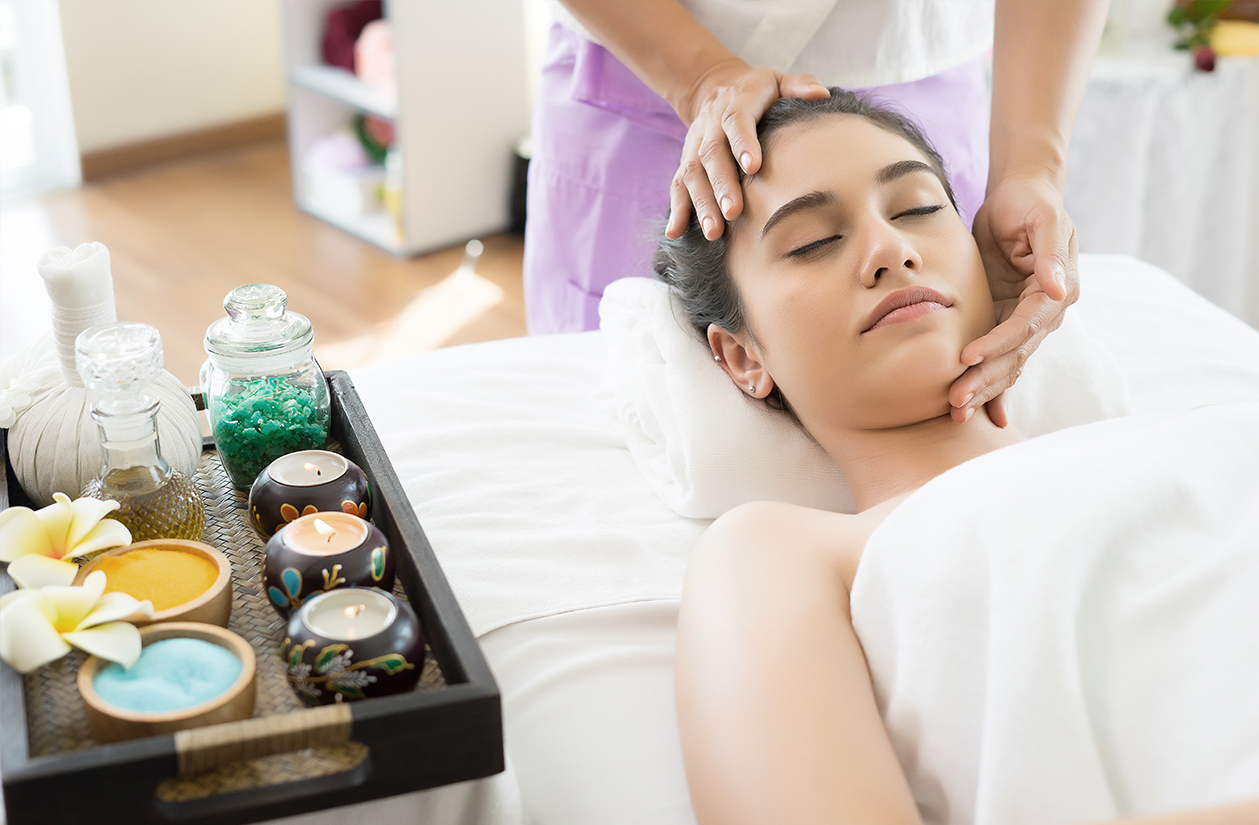 Skin Pro Lori Signature Treatment
Includes a combo of different techniques and tools to bring your skin to its optimum health. May include dermaplaning, enzymes, single blend peels, Nano infusion, Led light, opti treatment and growth factors.
Custom Treatment
Includes a deep cleanse, enzyme or single blend peel, extractions if needed and a hydrating treatment.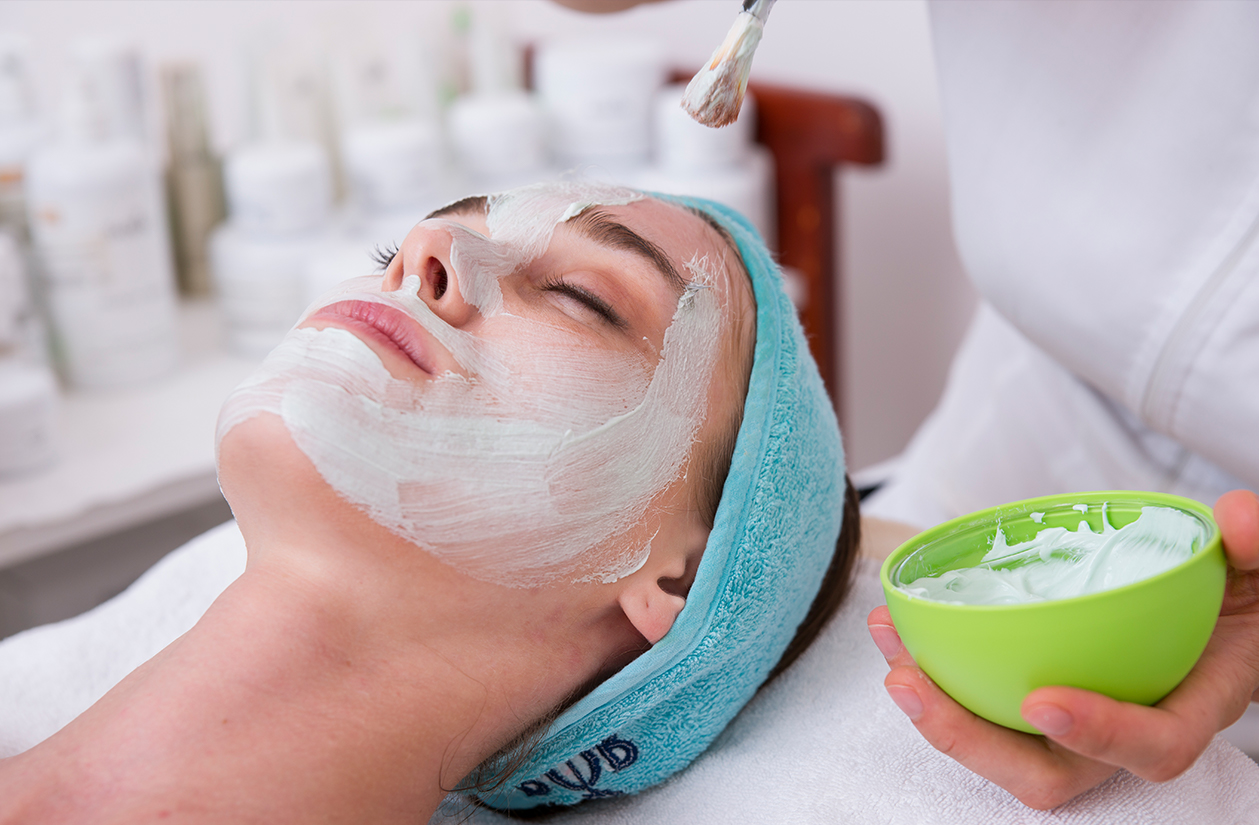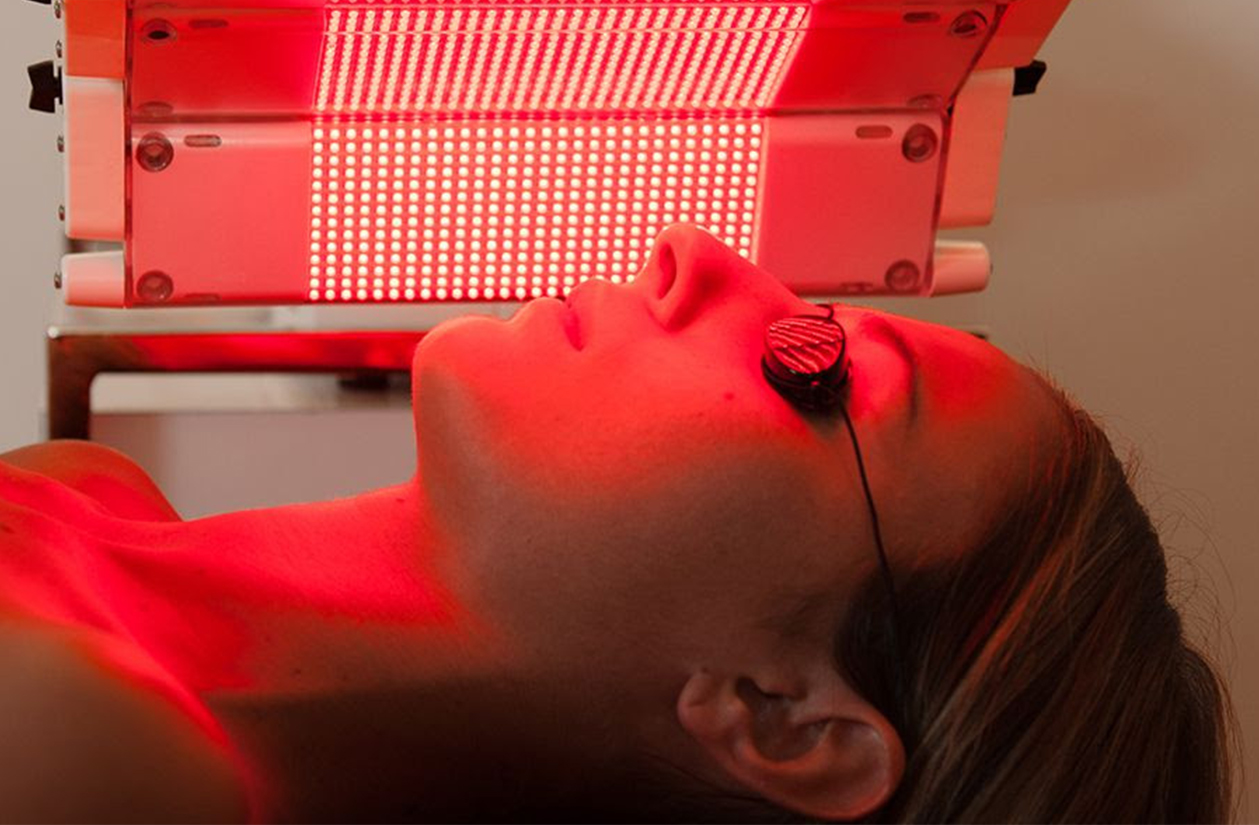 LED Facials
Light therapy is the application of specific wavelengths of light to the tissue to obtain therapeutic benefits. A quick 30 minute session of LED light therapy will help rejuvenate skin. Research has shown that it can accelerate tissue repair, improve skin tone texture and clarity, and enhance cell performance.
Book a consultation with Skin Pro Lori in Charlotte, NC to see if LED skin treatments are right for you.