Beautiful Skin Care
for Beautiful People
All heads should turn to you every time you walk into a room.

1999-2000
Esthetician at Mario Tricoci Salon

2000-2001
Tega Cay, SC – Esthetician & Spa Director at Tega Cay Salon

2001-2016
Lead Esthetician and Spa Director at Carmen! Carmen! Prestige Salon and Spa at Belk
Which Best Describes You?

"I'm a Charlotte Resident Interested in Services"
Want more info on having Skin Pro Lori take care of your skin?

"I'm an Esthetician"
Learn more about our Skin Pro Method program!

"I'm a Massage Therapist"
Tap the button below to learn more about our Massage Pro Method!

"I'm a Salon Owner"
Learn more about our Salon Pro Method!
Life's Too Short
To Be Shy
Hiding your beautiful face is not acceptable! Don't feel held back!
You were born to be beautiful.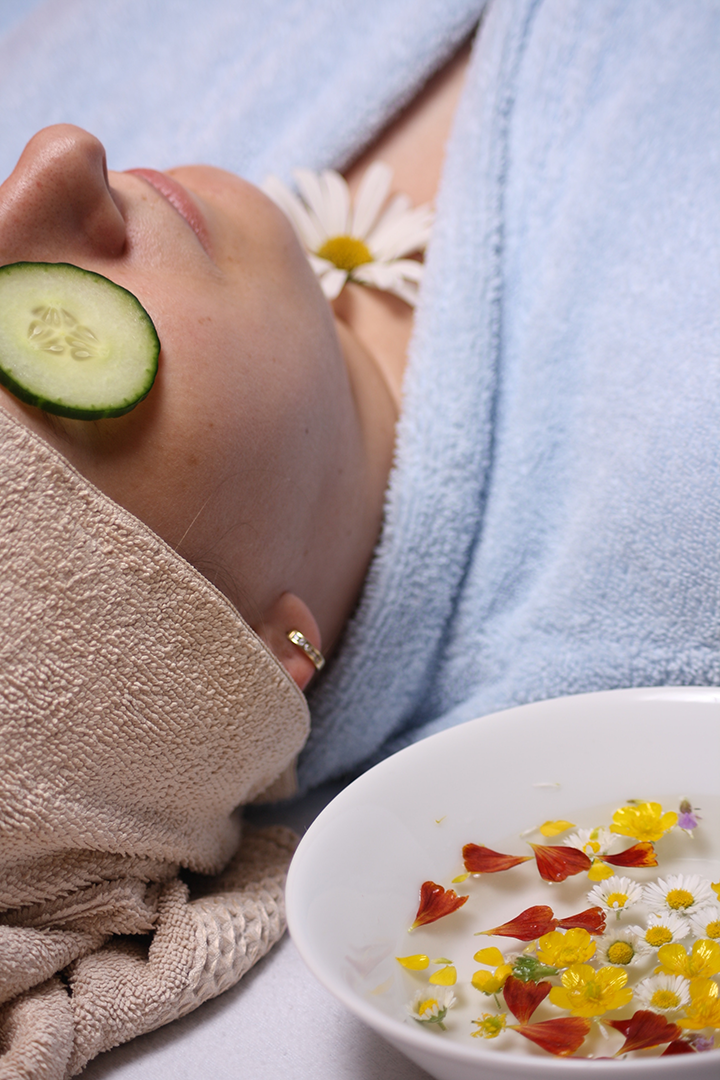 "I remember when she first taught me how to do face masks…"
"Constantly battling with my own skin care issues at a young age, I knew what it felt like to want to feel and look better about myself. During my senior year of high school, I discovered that a career in Esthetics was exactly what I wanted to pursue. While my original career choice was Medical Esthetics, upon graduating from Esthetics school, I realized my true passion was in a Day Spa setting."