Skin Care Articles
Learn how to take better care of your skin so you'll look & feel more beautiful than ever!
Find Skin Care Tips and Learn How to Take Better Care of Your Skin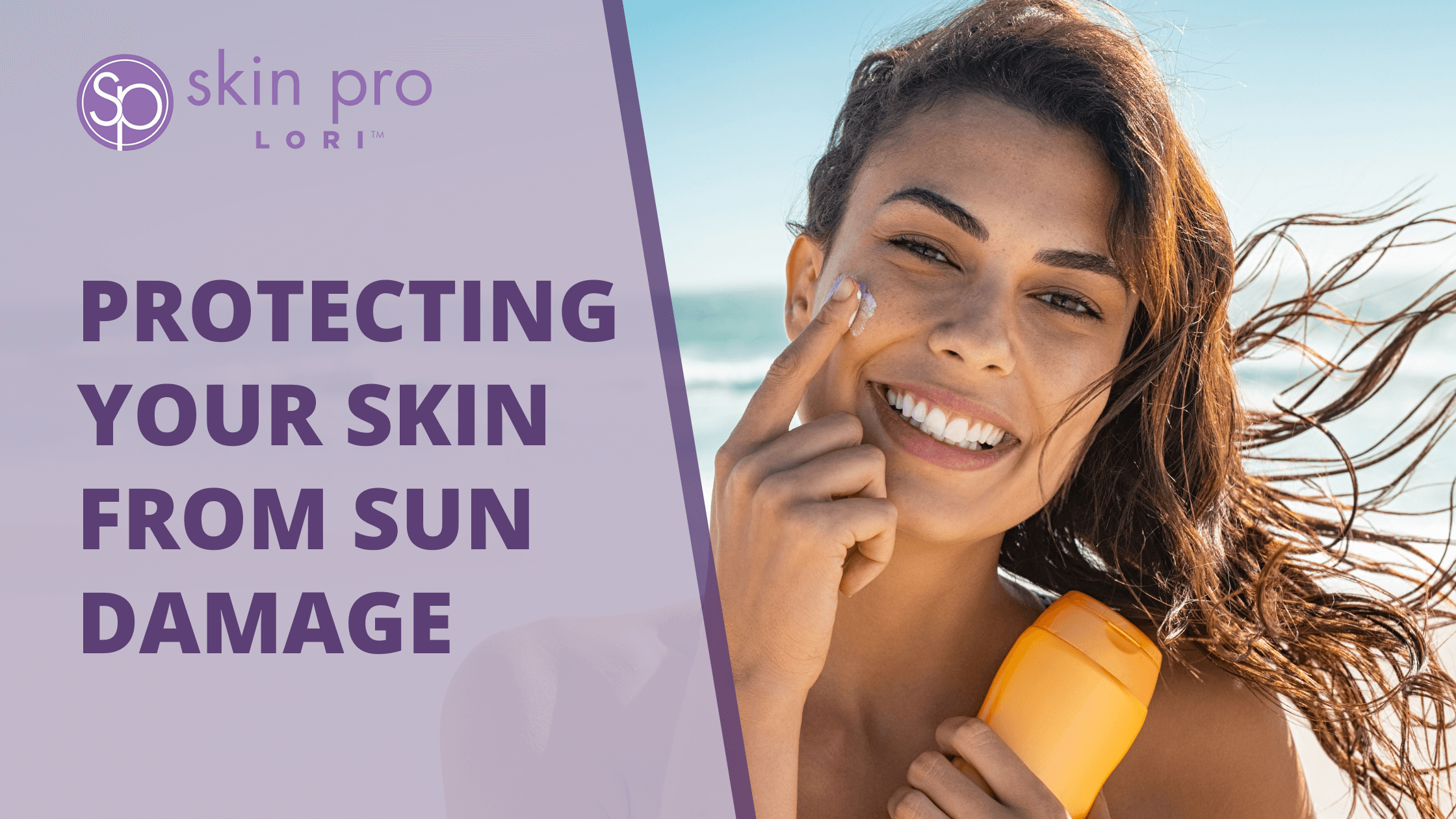 Protecting your Skin from Sun Damage
Skin Pro Lori's number one best way to prevent skin damage and wrinkles is SUN SCREEN! 90% of visible signs of aging are due to sun damage. The best way to help with anti-aging is using sun screen regularly. Find a safe, non-toxic sunscreen to apply regularly.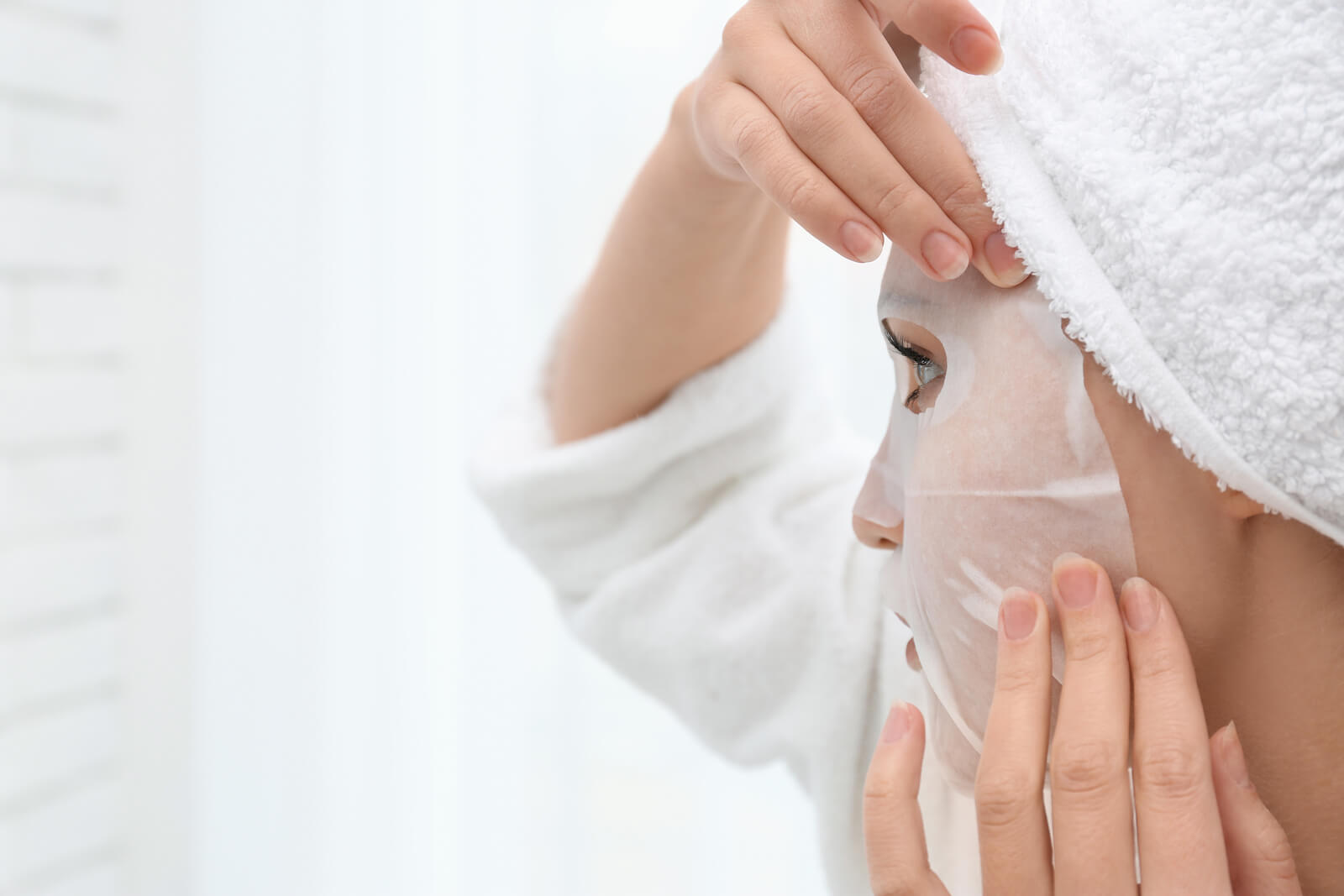 Why are Sheet Face Masks So Popular?
The number of brands capitalizing on the "sheet mask craze" is exploding, but not all sheet masks…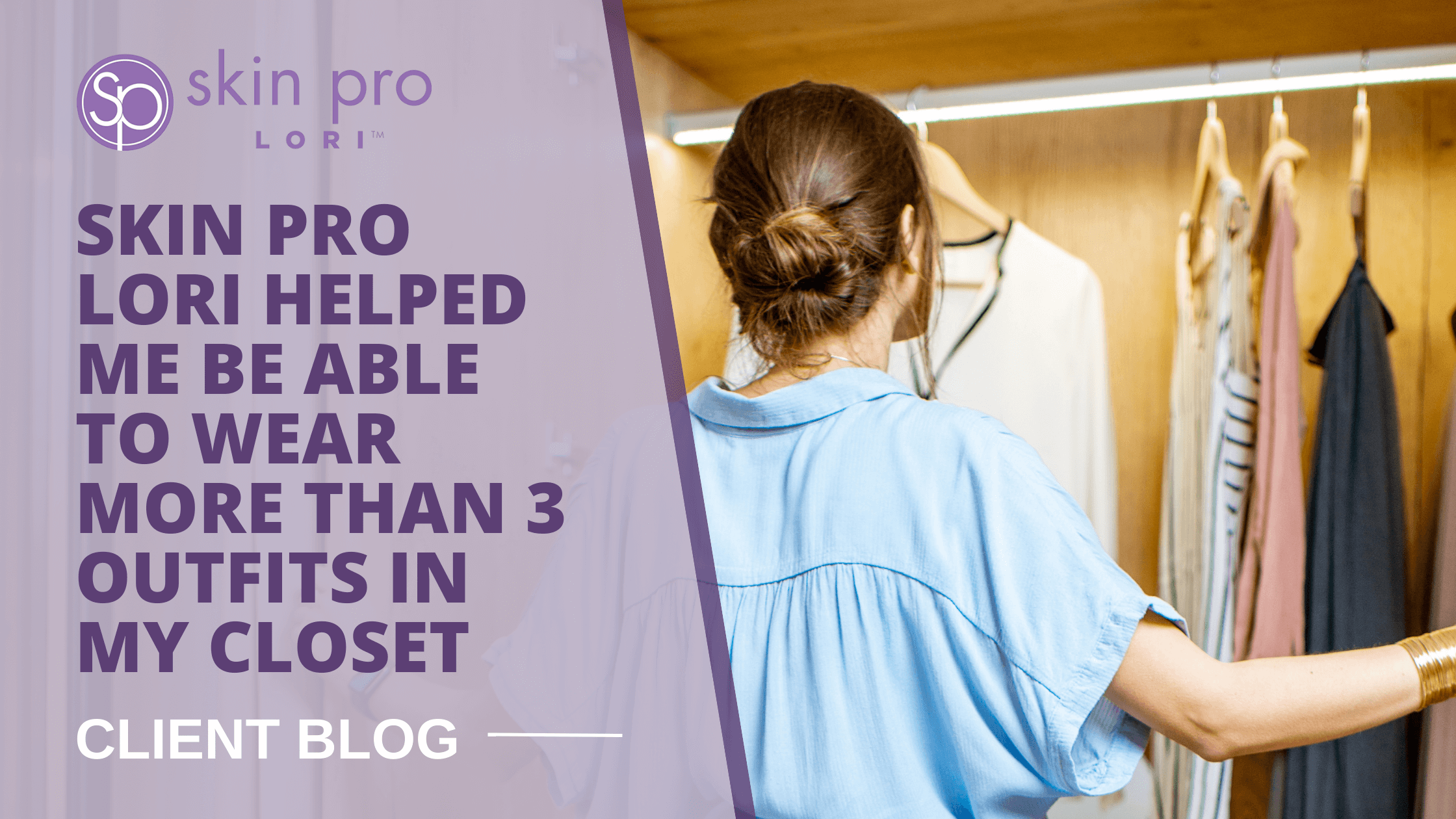 Skin Pro Lori helped me be able to wear more than 3 outfits in my closet
Skin Pro Lori appealed to me because she is more than just a fluff esthetician- she uses advanced technology, provides med-spa treatments, and has worked with severe cases. The last thing I wanted was to see another person who had never seen acne as bad as mine.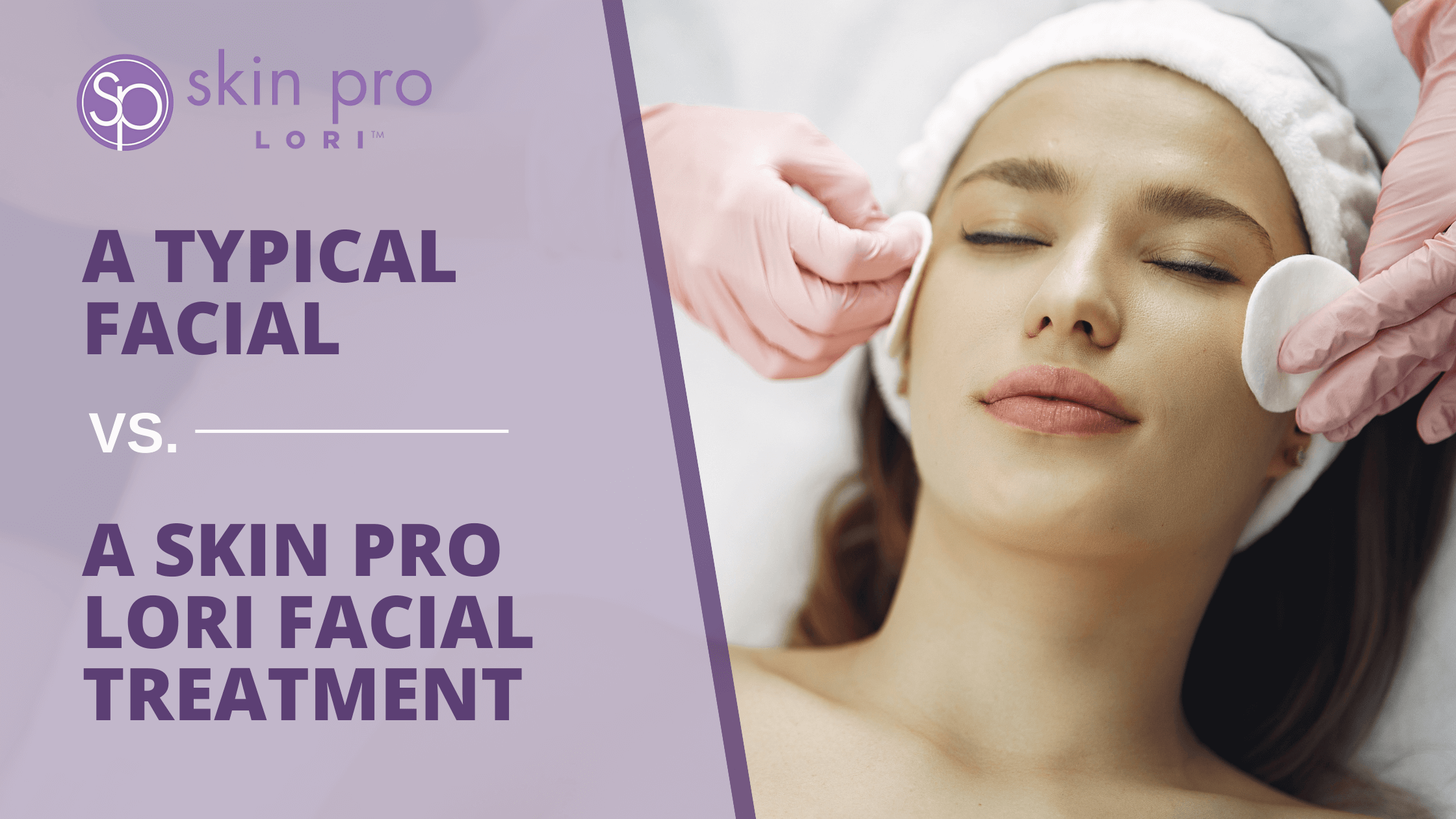 A Typical Facial vs. a Skin Pro Lori Facial Treatment
I've had a few clients not have great experiences with facials prior to seeing me, and I wanted to educate people on the different types of facial treatments.
Skin Pro Lori Facial treatments are focused on treating your skin needs, getting the skin healthy and leaving the appointment with a noticeable change to your skin after the treatment.