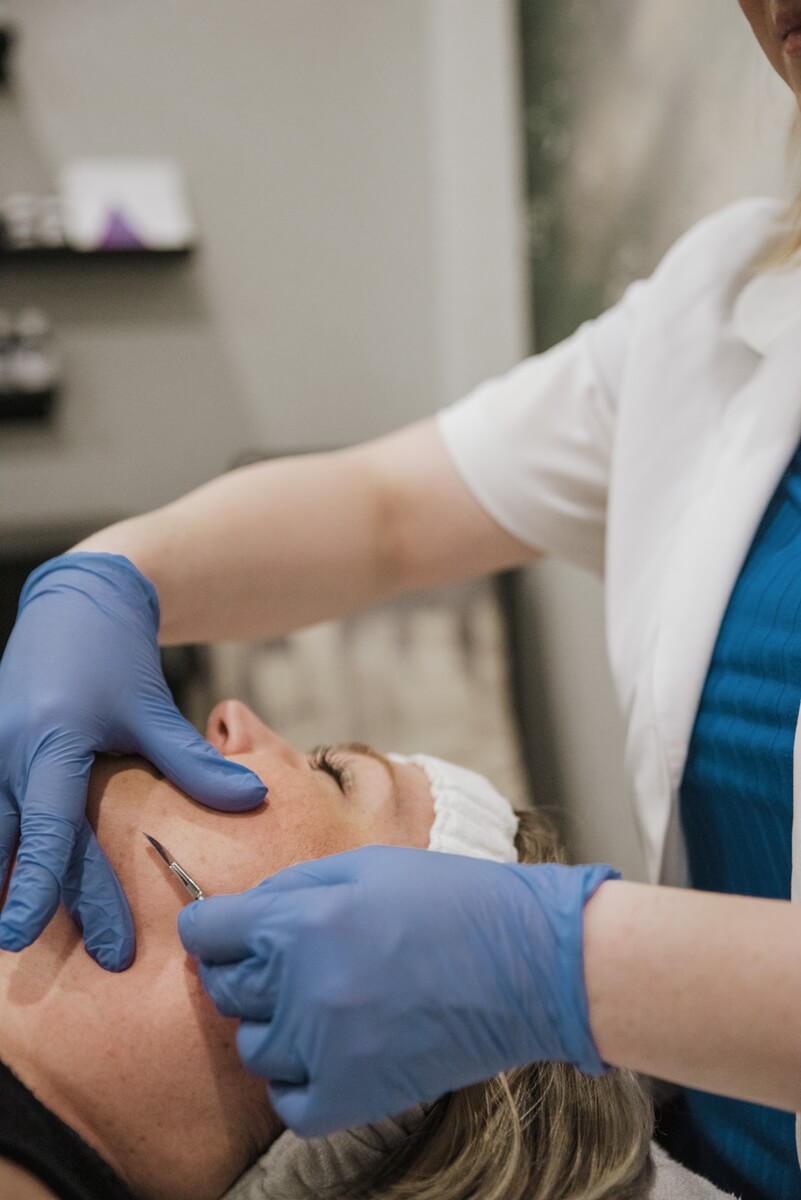 Clinical Esthetician in Charlotte, NC
All of our facial treatments at Skin Pro Lori are customized just for you. When you come in, we will have an in-depth consultation about what you're looking for and your skincare goals and then proceed from there on the best treatment for your needs.
What you can expect from me with treating your skin is filling out a health history form prior to your appointment, an in-person consultation followed by your first customized treatment.
After your first facial treatment, I will put together a treatment plan customized to fit your budget and skin care goals. I pride myself on only recommending treatments that are best for your skin and budget rather than sell you an expensive package that isn't in your best interest.
My goal is to create a relationship with you and have you become one of my lifelong clients.
I can't wait to meet you and help you on your skincare journey.
Much Love,
COVID Practices at Skin Pro Lori
Skin Pro Lori follows and enforces all state and local COVID-19 restrictions, regulations, and precautions to help keep clients and the Charlotte area safe during the COVID-19 pandemic.