Skin Care Blog
Learn how to take better care of your skin so you'll look & feel more beautiful than ever!
Find Skin Care Tips and Learn How to Take Better Care of Your Skin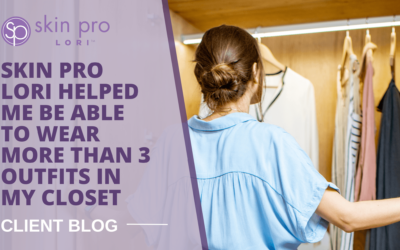 Skin Pro Lori appealed to me because she is more than just a fluff esthetician- she uses advanced technology, provides med-spa treatments, and has worked with severe cases. The last thing I wanted was to see another person who had never seen acne as bad as mine.
read more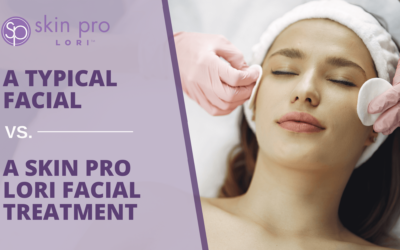 I've had a few clients not have great experiences with facials prior to seeing me, and I wanted to educate people on the different types of facial treatments.
Skin Pro Lori Facial treatments are focused on treating your skin needs, getting the skin healthy and leaving the appointment with a noticeable change to your skin after the treatment.
read more