Skin Care Blog
Learn how to take better care of your skin so you'll look & feel more beautiful than ever!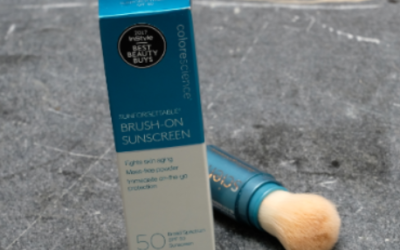 The number one best way to prevent skin damage and wrinkles is SUN SCREEN! 90% of visible signs of aging are due to sun damage. The best way to help with anti-aging is using sun screen regularly. Find a safe, non-toxic sunscreen to apply regularly. ColoreScience...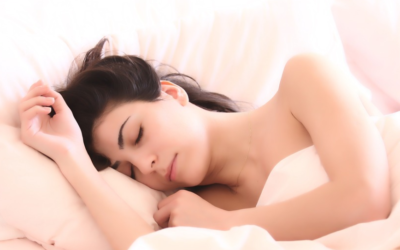 Sleep deprivation can affect more than just your ability to function at full capacity. It can also have negative effects on your skin, yes, your skin! Skin never sleeps. Human skin is the first line of defense between your internal organs and all the outside...