The number one best way to prevent skin damage and wrinkles is SUN SCREEN! 90% of visible signs of aging are due to sun damage. The best way to help with anti-aging is using sun screen regularly. Find a safe, non-toxic sunscreen to apply regularly.

Don't be fooled, just because the sun isn't out, doesn't mean you can't do damage to your skin. 80% of the sun's harmful rays can penetrate the cloud coverage, leaving your skin at risk. Using a SPF of 30 or greater every day is crucial to continued skin protection.

It's one thing to lather on the sunscreen in the morning, but don't forget to reapply every 2 hours for maximum protection. All skin tones and ethnicities are at risk for skin damage and potentially skin cancer.

Do you live in a wintery climate? Snow can multiply your UV exposure! Winter time doesn't give your skin a break from using sunscreen. If you're going to be leaving your house, don't forget the sunscreen! The sun's rays reflect off the snow increasing your risk of sun damage. Even though Charlotte, NC doesn't experience a ton of snow, a lot of people forget about the sun when they are bundling up in coats and freezing. There is a myth that you can't get a sunburn in the Winter, but that's not true! Sunscreen is just as important in the Winter as it is during the Summer.

Just because you're not wearing a bathing suit, doesn't mean you can skip the skin protection. Did you know even with light colored clothing you're still at risk? Most light colors only offer SPF 4-6, meaning the harmful sun rays can still penetrate leaving your skin at risk. Charlotte is a wonderful city with tons of outdoor activities — make sure you're wearing sunscreen and protective clothing if you're spending any length of time outdoors.
---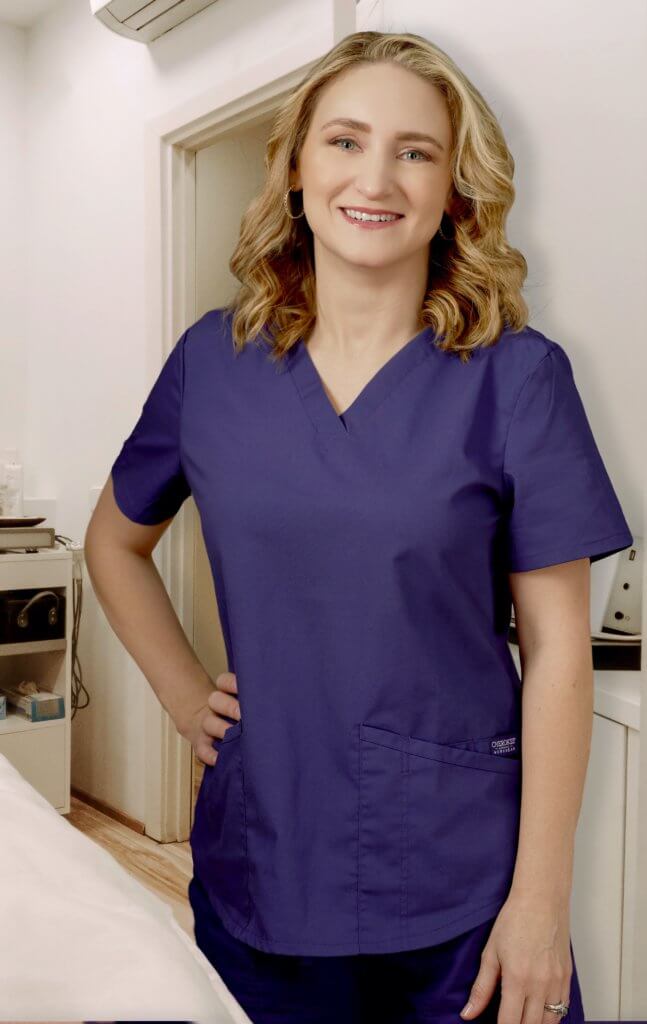 After having worked in a day spa for 16 years, Lori decided it was time to go out on her own and offer medical esthetics treatments. You will find that Skin Pro Lori has combined the relaxation offered in regular spas and medical services in med spas to offer you the best of both. She practices her esthetician services in South Charlotte, NC off Fairview and Sharon Road across from Phillips Place.