I started seeing Lori at Skin Pro Lori back in the summer of 2020. Acne had been a problem I struggled with for over 12 years. After seeing countless dermatologists, estheticians, and skin gurus in Charlotte, I had just about given up hope. My acne was primarily consolidated on my face, so it was an unpleasant surprise when it started covering my chest too. Between the acne and new acne scars on my chest plus my face breaking out in numerous cysts, I decided to give it one last go at seeing an esthetician. Skin Pro Lori appealed to me because she is more than just a fluff esthetician- she uses advanced technology, provides med-spa treatments, and has worked with severe cases. The last thing I wanted was to see another person who had never seen acne as bad as mine.
During my consultation at Skin Pro Lori, I quickly realized Lori is the esthetician of my dreams! She introduced me to a new skincare program, dermaplaning and microchanneling. I had my reservations, but she exceeded what I had even imagined! Lori has always worked to improve my skin and never gave up even when I had my setbacks. She was more than willing to try any new idea or technique to make my skin healthy and glowing.
The scarring on my chest was by far the skin issue I felt most self-conscious of. Acne on my face was something I had become very familiar with, but acne and particularly, hypertrophic scars on my chest were a rattling occurrence. Makeup would not adhere to the hypertrophic scars so there was no way for me to cover them with anything other than high neck clothing. I was embarrassed to wear anything that revealed my chest at all, even at home. After trying over the counter scar creams and gels, I broke down and saw a dermatologist, who told me that there was nothing I could do to improve the scars- no lasers, no creams, no treatments- nothing. To say I was hopeless is an understatement.
When talking to Lori about my scars, I felt it was probably not even worth discussing. Lori, on the other hand, was confident that microchanneling would improve my scars and convinced me to give it a try- and thank God she did!
Even after the first 1-2 treatments, I saw noticeable improvement in the color of my scars. I was floored! With each treatment, my scars continued to get lighter and flatter. 5 treatments in and I could finally cover the scarring discoloration remnants with makeup. I plan on continuing to get microchanneling done so that I can get my chest to the best skin it can achieve. Thanks to Skin Pro Lori, I now can wear more than 3 outfits out of my closet! All those open neck, scoop neck, v neck, square neck tops and dresses were back in the game. I no longer am confined to the few tops and dresses I have that come up high. I finally am comfortable to sit in a tank top at home and not feel like I want to cover up my chest with my hair or a robe or blanket. I am so grateful to have found Skin Pro Lori!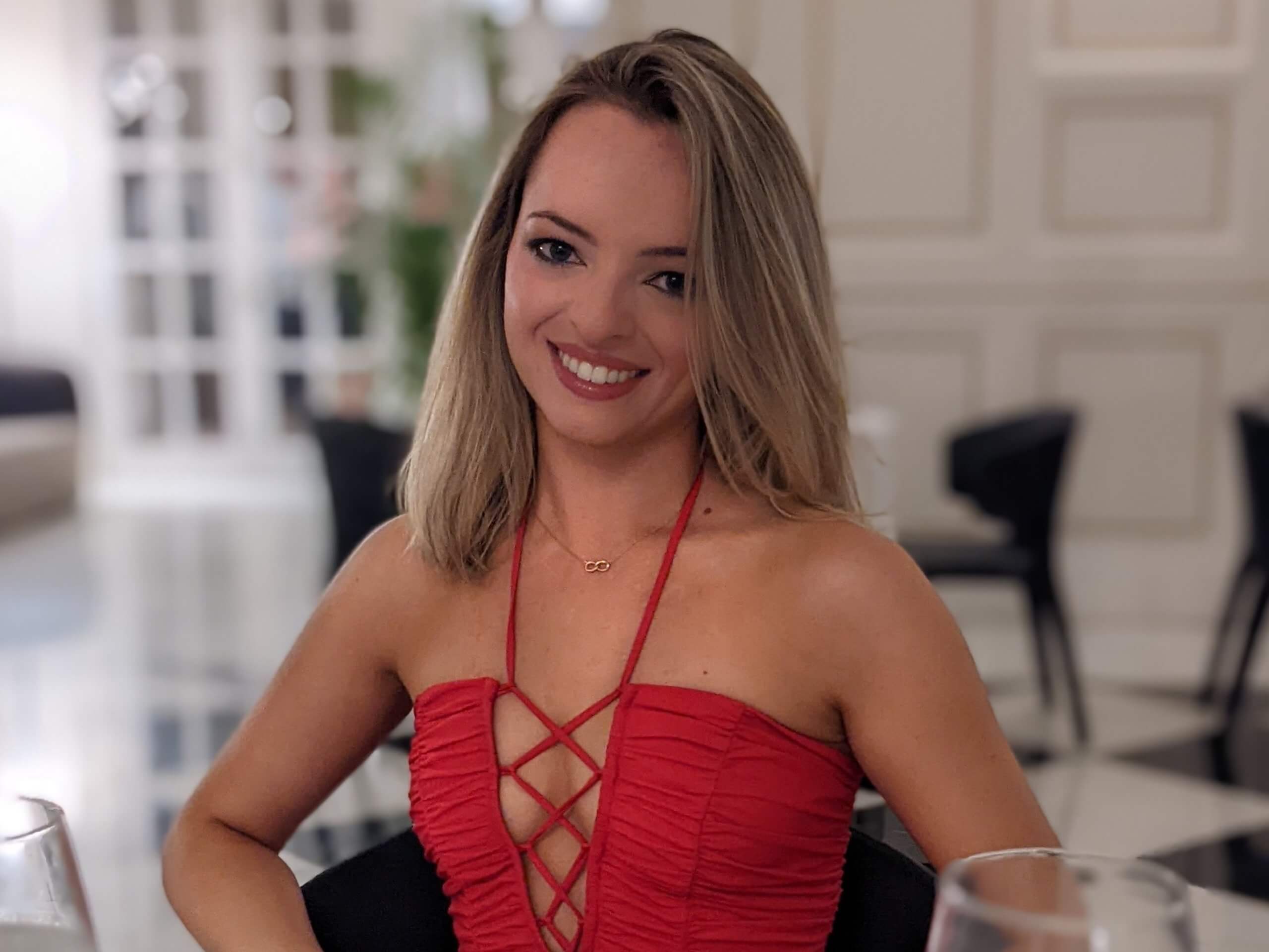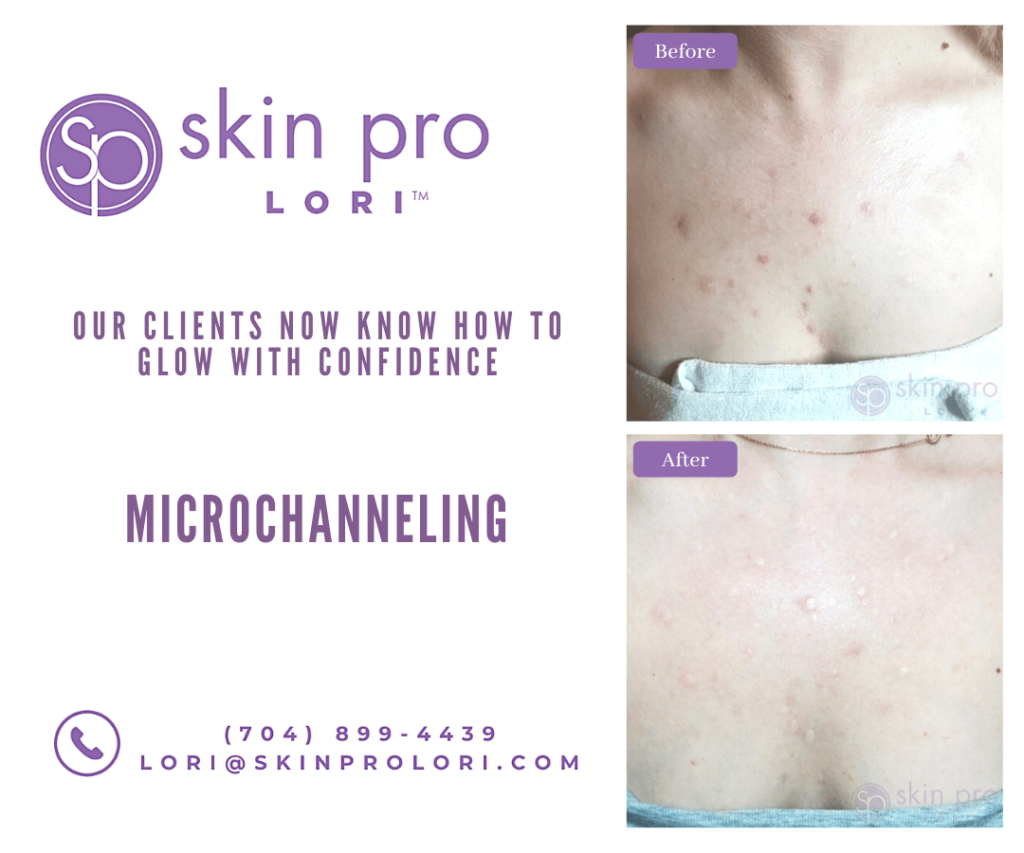 ---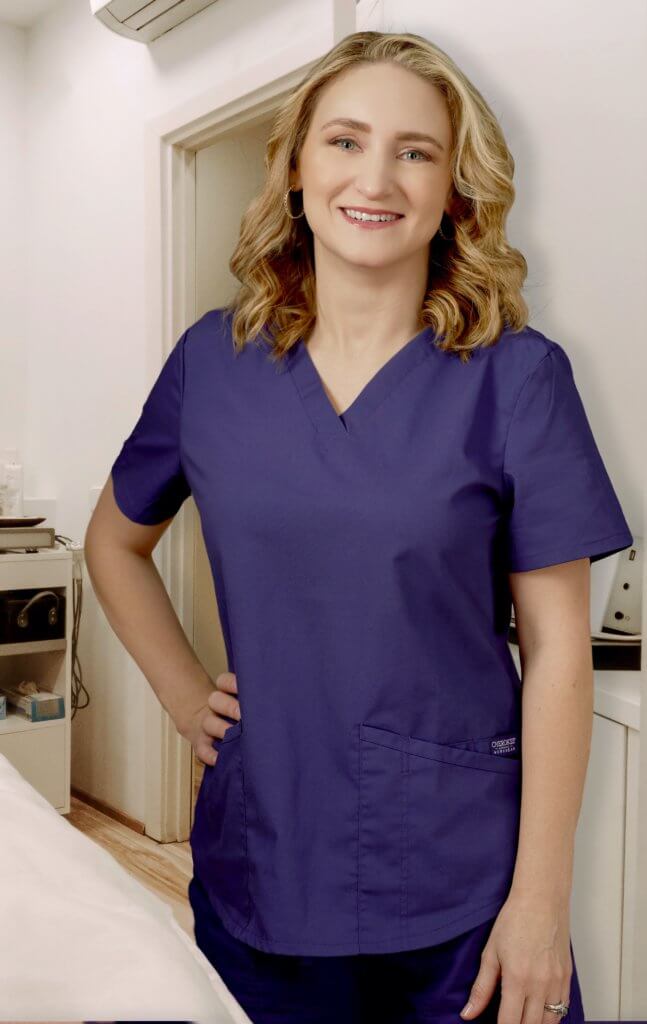 After having worked in a day spa for 16 years, Lori decided it was time to go out on her own and offer medical esthetics treatments. You will find that Skin Pro Lori has combined the relaxation offered in regular spas and medical services in med spas to offer you the best of both. She practices her esthetician services in South Charlotte, NC off Park and Woodlawn Road across from the Park Road Shopping Center.