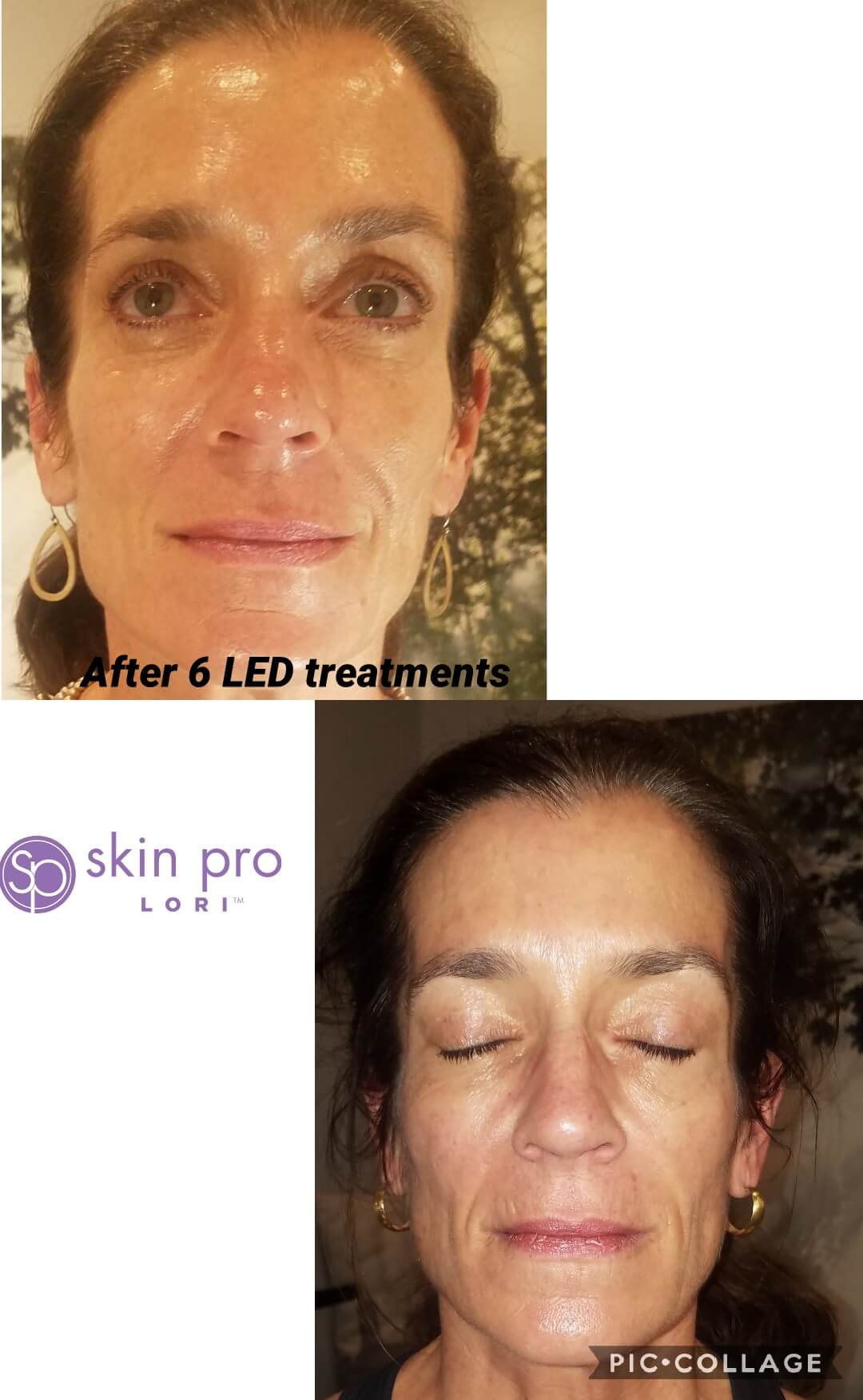 What is Rezenerate?
With the introduction of the Rezenerate Modality, the breakthrough of this proprietary technology is available at Skin Pro Lori and produces great results without the pain and invasiveness of a costly and risky medical procedures.
Beauty does NOT have to be painful! Rezenerate is the perfect marriage of science and beauty, developed by and for estheticians and other skin care professionals.
Rezenerate's benefits are as varied as the targeted serums incorporated by Lori and her professionals. Rezenerate acts as a catalyst for the skin. Whether your facial is targeting blemishes, fine lines, uneven skin tone, etc., the Rezenerate System will provide true results; the short and long term improvements you desire.
Is Rezenerate Right for Me?
This treatment drastically reduces fine lines and promotes looking younger. The Rezenerate painlessly creates hundreds of thousands of superficial microscopic permeations on the surface of the skin, leading to an immediate plumpness. It also allows for greater absorption of the skin during the treatment. This treatment is customized for each client, and is totally relaxing. This is a fabulous choice for someone who wants a true corrective treatment without any downtime.
A SERIES OF ONLY FOUR TO SIX REZENERATE FACIAL TREATMENTS™ OVER A PERIOD OF TWO TO THREE MONTHS IS RECOMMENDED
MENDED TO ACHIEVE THE MAXIMUM RESULTS AND BENEFITS.
THE MOST IMPORTANT THING TO KNOW ABOUT THE REZENERATE FACIAL TREATMENTS™ IS THAT THEY WORK.
The groundbreaking nanotechnology used in the Rezenerate Wand™ allows for maximum absorption of professional use only targeted serums. Whether you're combating aging, post acne marks, sun spots or other skin issues–direct delivery of specialty serums that will restore the ideal micro-environment your skin needs for optimal function and regeneration. In a matter of days a brand new, smoother, more radiant and even toned layer of skin will start to appear.