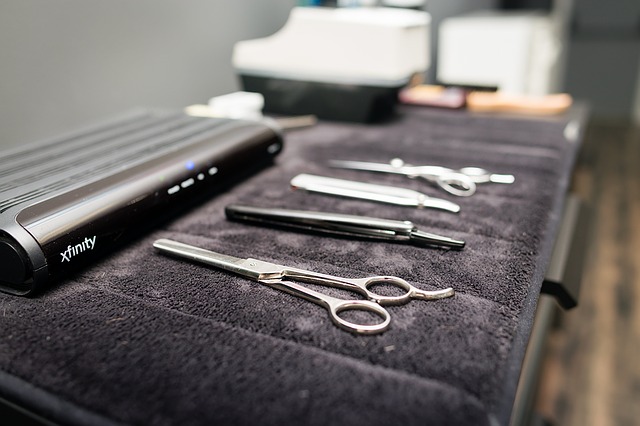 Increase Sales & Gain New Salon Clients
Being a licensed cosmetologist, you are able to practice skin care. I know you only received a couple of weeks of training. Luckily, I have more…750 hours to be exact plus 20 years of hands-on experience. I am going to guide you to help you bring in the Skin Pro Lori Facial Sheet Masks and possibly add on a skincare line.
This program is right for you if you can answer "yes" to at least 2 of these questions:
Are you bored and looking to add something else to your list of services?
Do you want to bring something new into your business for your clients?
Do you want to take just a little more energy and effort to increase customer loyalty and have a higher retention rate?
Are you willing to think outside of the box and introduce a new concept to your practice?
Are you looking to build a new clientele quickly?
Would you be interested in adding more revenue on the weeks you are not fully booked?
If you answered yes then I am so excited for you! You are the reason I developed this program, to help you take your business to the next level.
Why as a cosmetologist should I care?
Just because you are a cosmetologist does not mean you can't offer some form of skin care. Clients are inundated daily with beauty items in one form or another. Whether it's a product on an endcap at a check out line or an e-commerce store. Why let employees of department stores and specialized beauty stores get all the sales? The clients are buying their products somewhere. Why not from you?
What Salon Pro Method is:
Salon Pro Method is a program designed to help you introduce the Skin Pro Lori Sheet Masks into your practice. I have designed all the marketing materials to ensure you are successful.
This method isn't for everyone as you do have to embrace this out of the box thinking. It will require some extra time and energy to get great results. You are about to embark on a new and exciting service that you can offer your clients! They will appreciate your effort and their loyalty with you will improve. As a result, you will see higher referrals.
Stay Tuned! Salon Pro Manual Coming Soon!