Women's Social Ballroom & Brews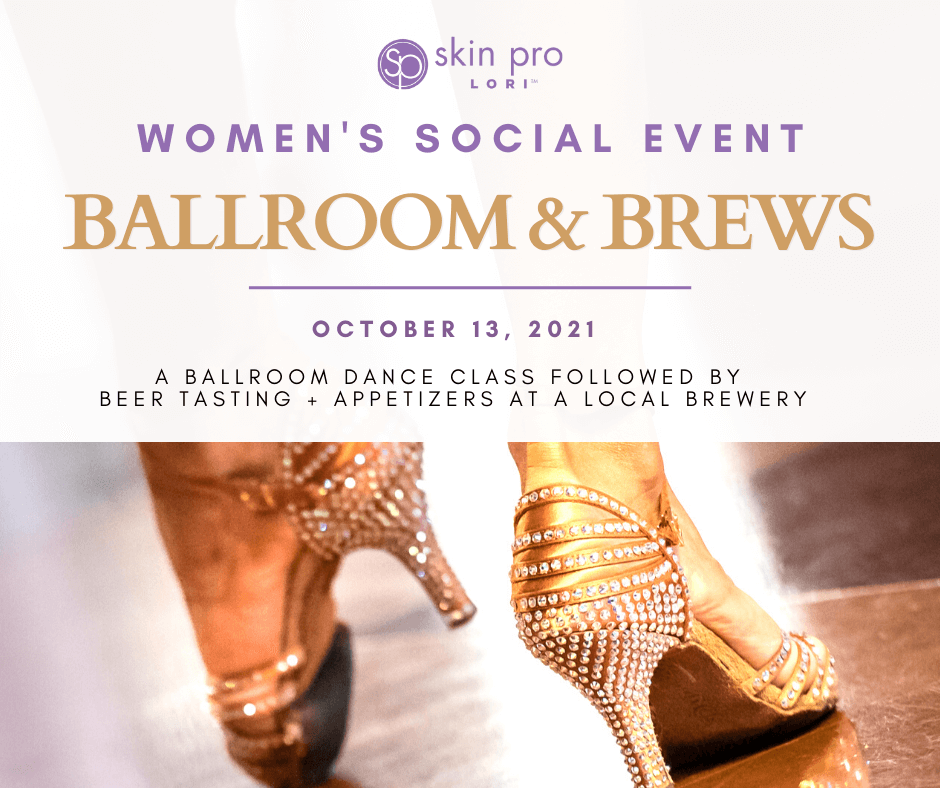 October 13, 2021 – Ballroom & Brews
Skin Pro Lori is excited to host Ballroom & Brews in the LoSo area of Charlotte. Join us on October 13, 2021 for a fun night of ballroom dancing followed by beer tasting and appetizers at a local brewery. First, we'll kick off the night at Infinity Ballroom with a Professional Ballroom Dance performance by Roman Nagibin and his partner, Savannah. Then, we'll have a chance to learn a few moves in a ballroom dance group lesson. Afterwards, we'll cha-cha our way over to a nearby brewery and enjoy a beer tasting with appetizers. You won't want to miss this fun ladies' night out!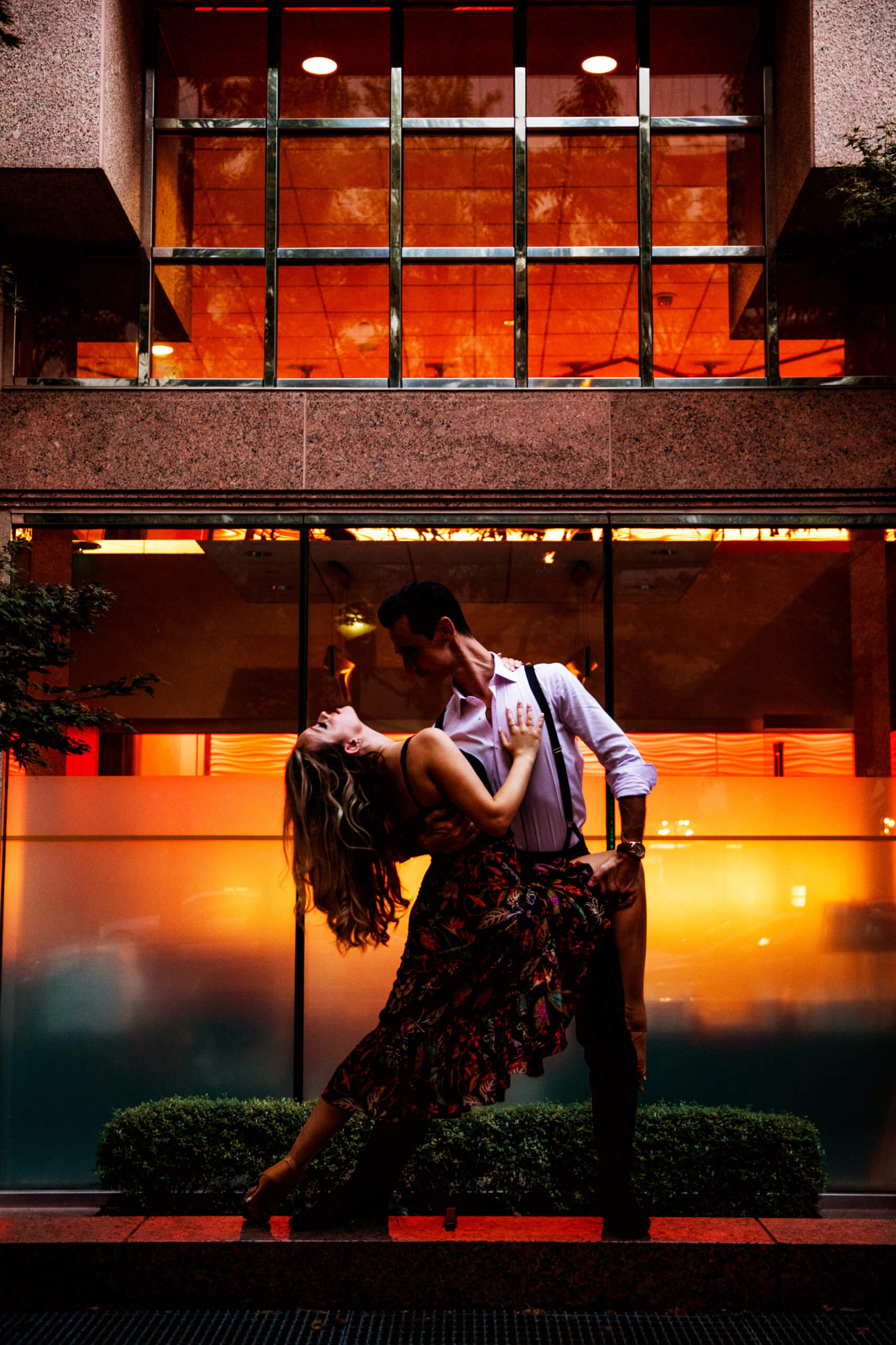 Roman Nagibin – Professional Dancer
Roman started ballroom dancing at the age of six in a humble town in Ukraine. Competing in both International Ballroom and Latin, Roman became the Ukrainian National Ten Dance Champion and United States Ballroom National finalist. Roman graduated from The Kharkiv State Academy of Physical Culture and Sports with a Master's Degree in fitness and ballroom dancing.  
In 2010 he was invited to work in the USA at a dance studio in NJ. Though Roman focused on International Ballroom and Latin growing up, during his time in the states he became proficient in American style Smooth and Rhythm. Mostly working with adults, today he still helps kids with their journey to become a successful person and dancer.
With over 20 years of experience in teaching dance, Roman is passionate about being a professional dance instructor and enjoys seeing his competitive and recreational students grow in their dancing.
Savannah Kennedy – Professional Dancer
Savannah is a native Charlottean and started dancing at the age of 4. She is a U.S. 

national champion in ballroom dancing and has won the Gold National Championships at US Dance Nationals as well as the Open Gold Champions at Washington, among other titles. Savannah currently dances with her husband, Roman Nagibin.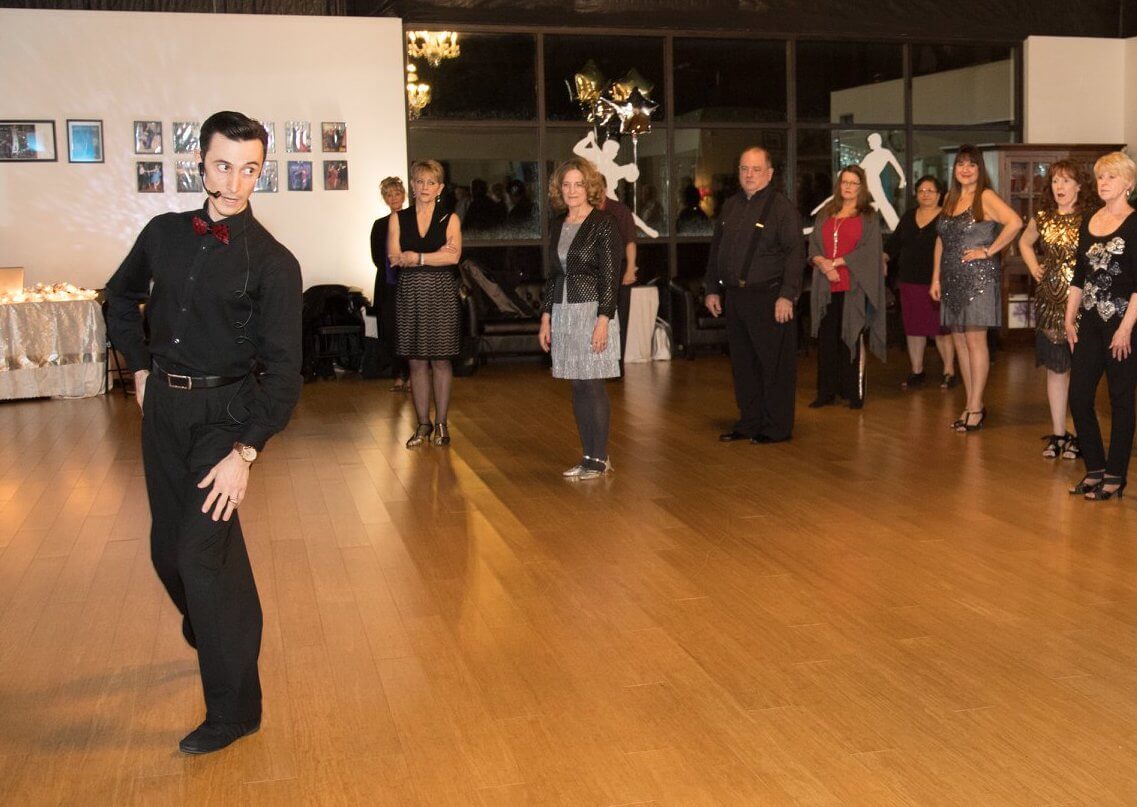 Cha-Cha Group Class
Roman Nagibin and his partner Savannah will be teaching the Cha-Cha group class after their performance. In this group class, you'll learn a few of the fundamental steps of Cha-Cha in a short dance routine that you'll be able to dance to any Cha-Cha music! Never danced before? No sweat! This dance lesson will be fun for everybody and you'll surely walk away learning something new. The high heels may look pretty, but unless you have a pair of heels made for ballroom dancing, Roman and Savannah recommend wearing flats that are easy to move in.